Martin Luther King Jr. (born Michael King Jr.)
(January 15, 1929 – April 4, 1968)
At age 25, King became the pastor at Dexter Avenue
Baptist Church in Alabama. He received the Nobel
Peace Prize in 1964.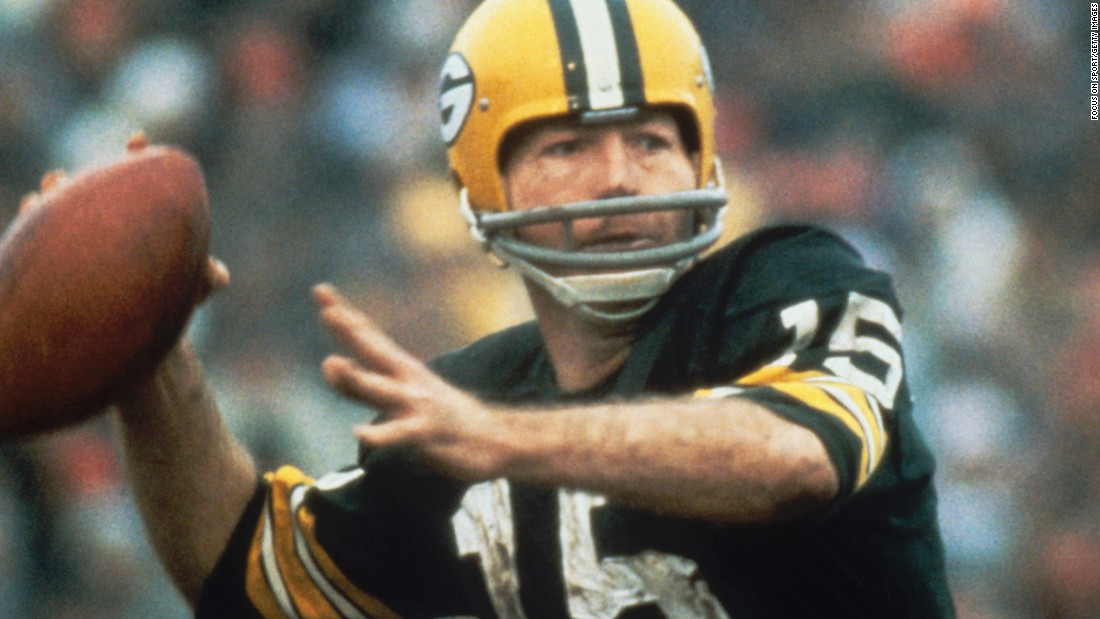 Green Bay Packers quarterback Bart Starr (above) was named the
Most Valuable Player of the first Super Bowl.