In 1987, the Tower Commission rebuked President Reagan for
failing to control his national security staff in the wake of the Iran-
Contra affair.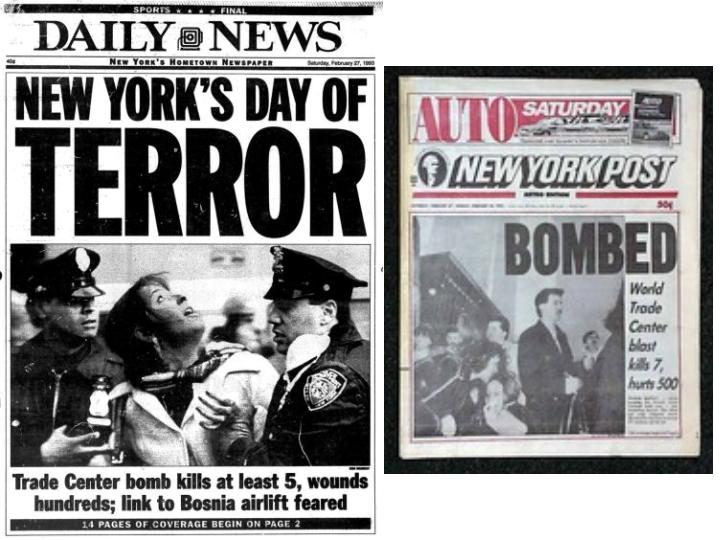 1993

Johnny Cash (J. R. Cash)  (February 26, 1932 – September 12, 2003)

Antoine "Fats" Domino, Jr. is 89 years old today.
Fats Domino and his family were thought to have perished in
Hurricane Katrina, the 2005 natural disaster that wiped out his
hometown of New Orleans.