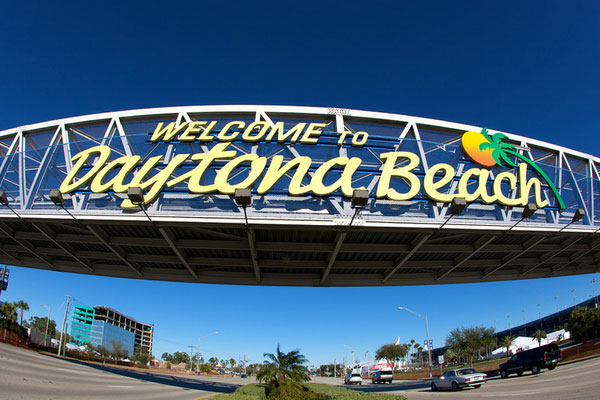 Lee Petty #42 and Johnny Beauchamp #73 battle on the last lap
of the first Daytona 500.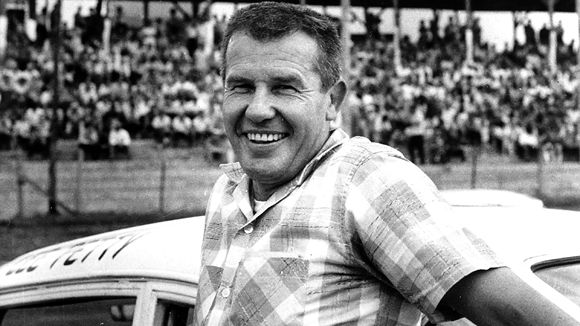 Lee Arnold Petty  (March 14, 1914 – April 5, 2000)


Lee Petty's 1959 Daytona 500 photo finish winning Oldsmobile.
The 1959 First Annual 500 Mile NASCAR International Sweepstakes at
Daytona (now known as the 1959 Inaugural Daytona 500) was the second
race of the 1959 NASCAR Grand National (now Monster Energy NASCAR
Cup Series) season. It was held on February 22, 1959, in front of 41,921
spectators. It was the first race held at the 2.5-mile (4.0 kilometer) Daytona
International Speedway. The Daytona 500 is regarded as the most important
and prestigious race on the NASCAR calendar. It is also the series' first race
of the year. With the help of photographs and newsreel footage, Lee Petty,
the father of Richard Petty, was officially declared the winner by NASCAR
founder Bill France, Sr. .