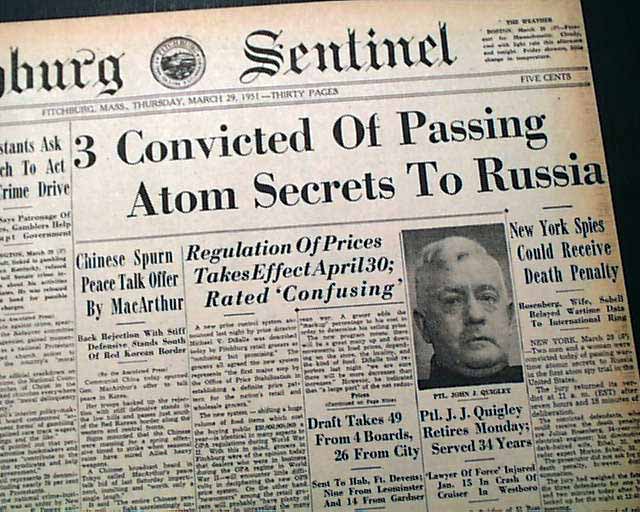 On this day in 1951

On this day in 1971, Army Lt. William L. Calley Jr. was convicted of murdering at least 22 Vietnamese civilians in the March 16, 1968,
My Lai massacre. Calley ended up spending  three years under
house arrest.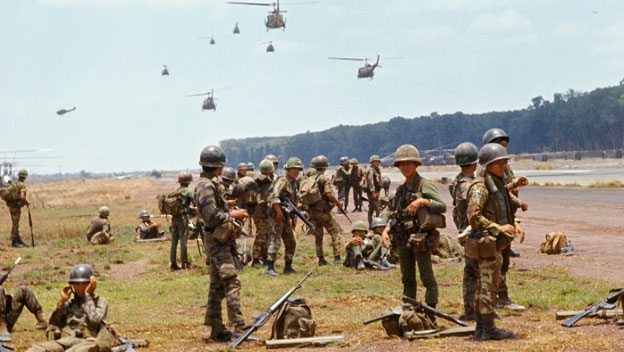 On this day in 1973 the last us troops left south Vietnam and a war,
which had lasted more than a decade.
.