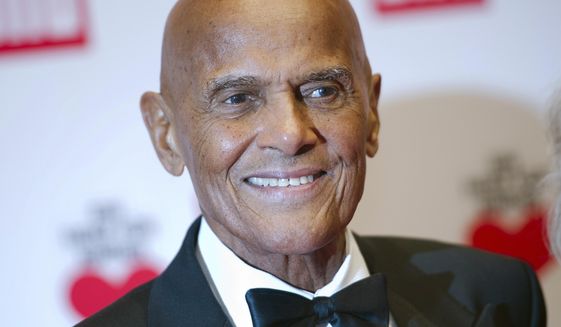 Harry Belafonte (Harold George Bellanfanti, Jr.) was born in
Harlem, New York.
Singer Harry Belafonte is known as the King of Calypso. He popularized the
calypso genre and famously sang "The Banana Boat Song."
He joined the Navy during World War II. After he was discharged, he worked
as a janitor in New York City. His boss gave him tickets to the American Negro
Theatre, which got him interested in performing.