The most serious nuclear accident in United States history took
place at the Three Mile Island plant near Harrisburg, Pennsylvania,
on this day in 1979.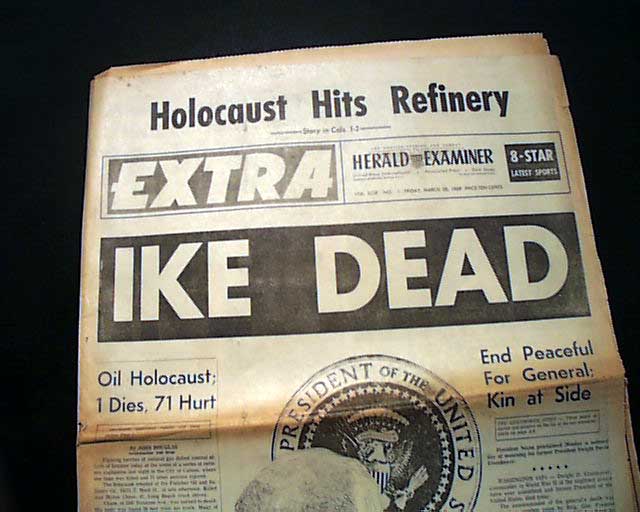 Dwight David "Ike" Eisenhower ( October 14, 1890 – March 28, 1969)

Eisenhower, the 34th president of the United States and one of
the most highly regarded American generals of World War II.

Reba Nell McEntire is 62 years young today.
Reba was in the family singing group "the Singing McEntires"
as a child. Red Steagall discovered her during her performance
of the National Anthem at the National Rodeo in Oklahoma City
when she was a sophomore in college.