Archive for April 1st, 2017

Apple was founded by Steve Jobs, Steve Wozniak, and Ronald
Wayne in Cupertino, CA. to develop and sell personal computers.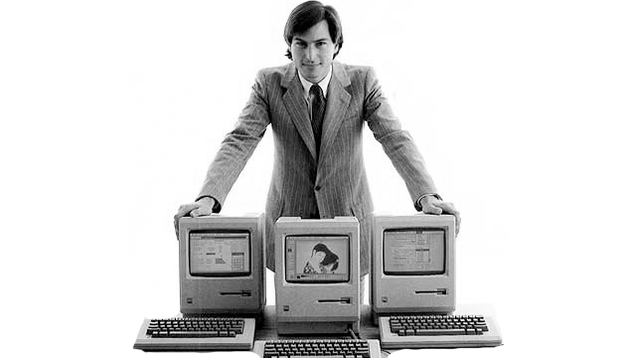 Although popular since the 19th century, April Fool's Day is not a public holiday
in any country. Geoffrey Chaucer's The Canterbury Tales (1392) contains the
first recorded association between April 1 and the playing of harmless pranks.

It was on this day in 1945.

Jessica Dawn Lynch will be 34 on April 26.

It was on this day in 1984.

Marvin Gaye (Marvin Pentz Gay Jr.)  (April 2, 1939 – April 1, 1984)
posted by Bob Karm in
ANNIVERSARY
,
Communism
,
DEATH
,
Government
,
HISTORY
,
Hostage
,
Invation
,
Kidnap
,
MILITARY
,
Murder
,
MUSIC
,
Nazi Germany
,
Rescue
,
THEN AND NOW
and have
No Comments