Archive for April 16th, 2017

It was on this day in 2007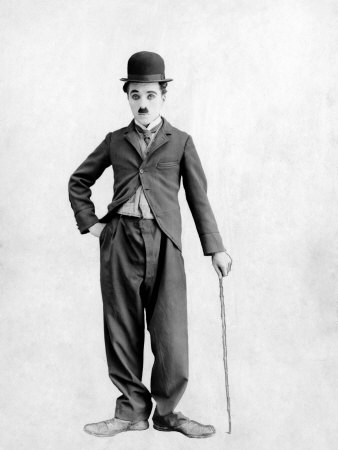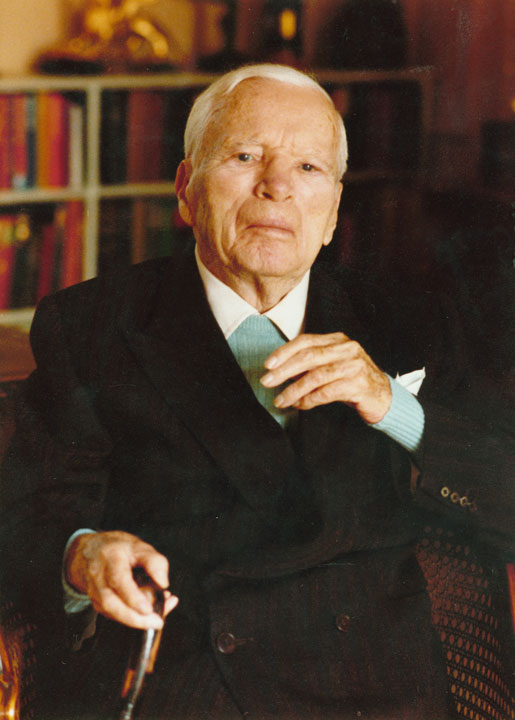 Sir Charles Spencer "Charlie" Chaplin
(April 16, 1889 – December 16, 1977)
Charlie Chaplin was forced to live in a workhouse at the age
of seven, and his mother was sent to a mental asylum. When
he was fourteen, he began touring as a comedian, and at age
19, he moved to America with the Fred Karno company.

A DEBUT ALBUM ON THIS DAY IN 1964.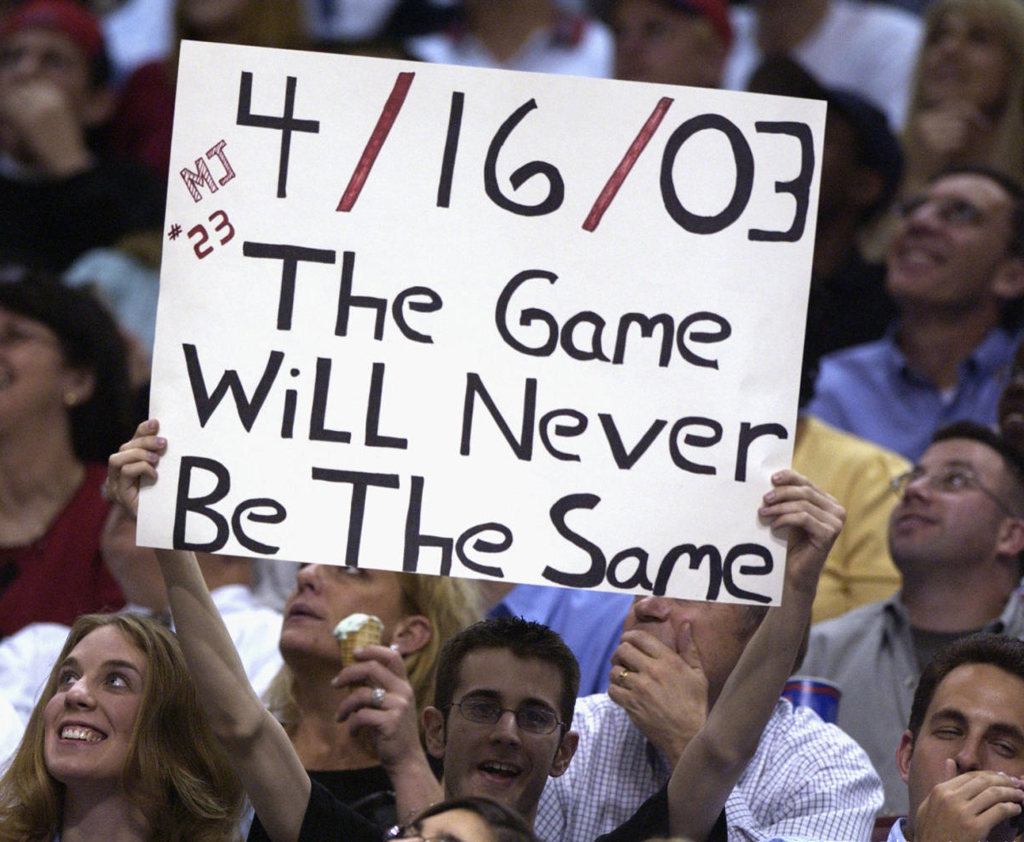 Michael Jordan – Last NBA Game on this day in 2003.
posted by Bob Karm in
Album Released
,
ANNIVERSARY
,
Basketball
,
BIRTHDAY
,
Comedian
,
Communism
,
DEBUT
,
HISTORY
,
Industrial accident
,
Massacre
,
SPORTS
and have
No Comments