Erin Marie Moran (October 18, 1960 – April 22, 2017)
Actress Erin Moran, best-known for her role as Joanie Cunningham on the hit
ABC-TV sitcom "Happy Days" has died. Harrison County, Indiana, authorities
were alerted to an unresponsive female Saturday, later identified as Moran.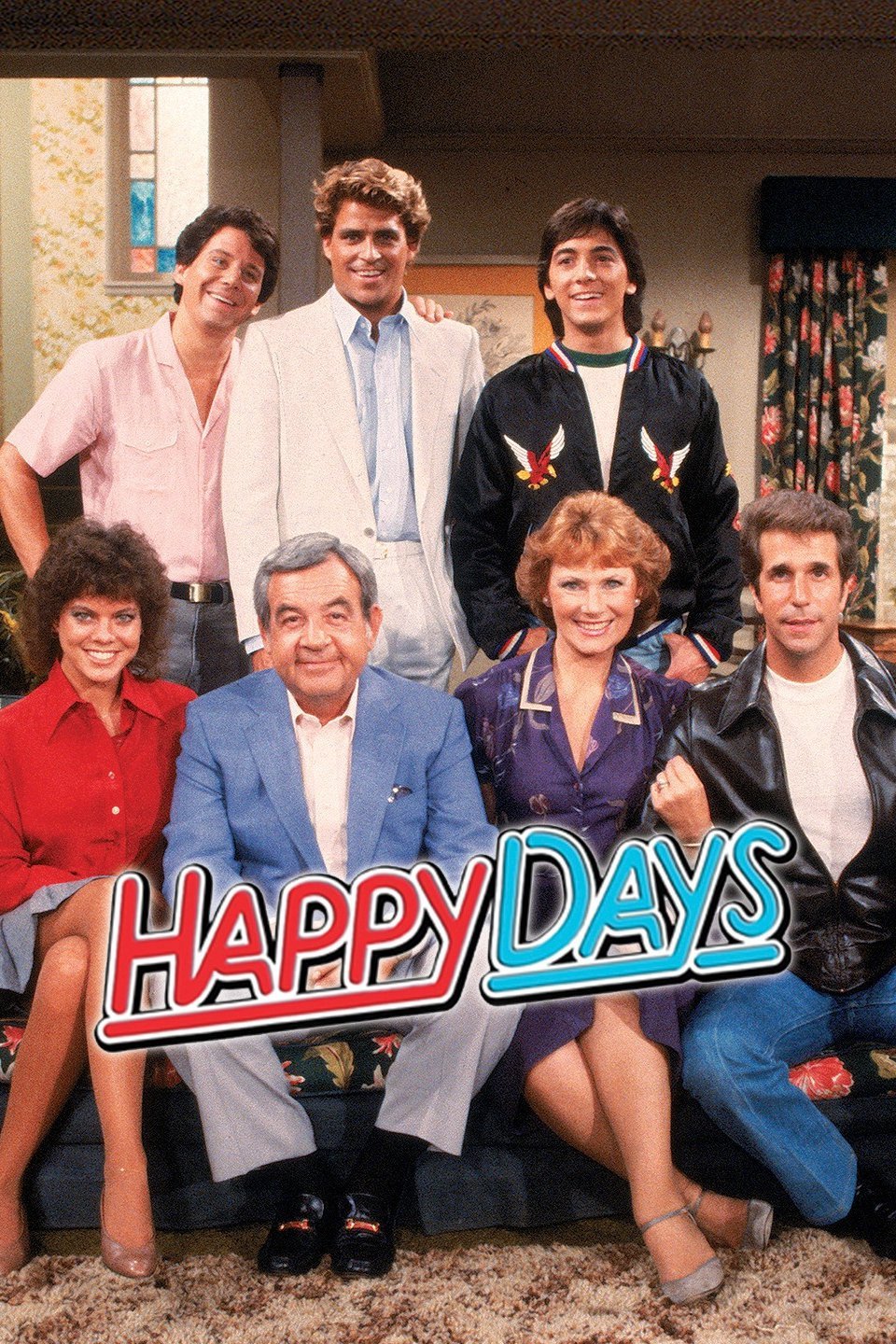 Original air dates on ABC: January 15, 1974 – September 24, 1984.