It was on this day in 1961.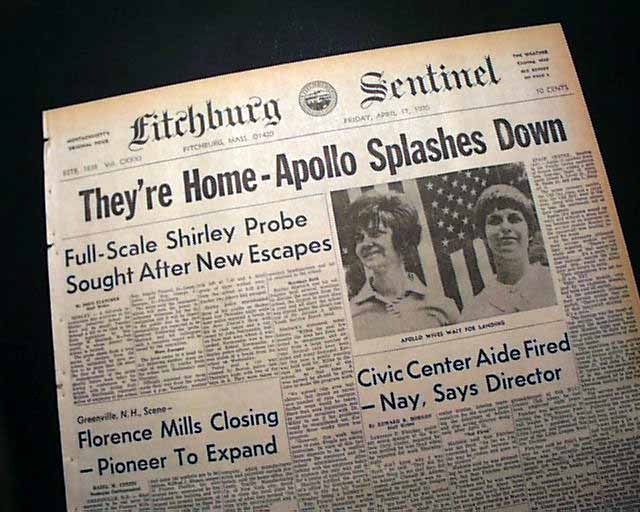 On this day in 1970.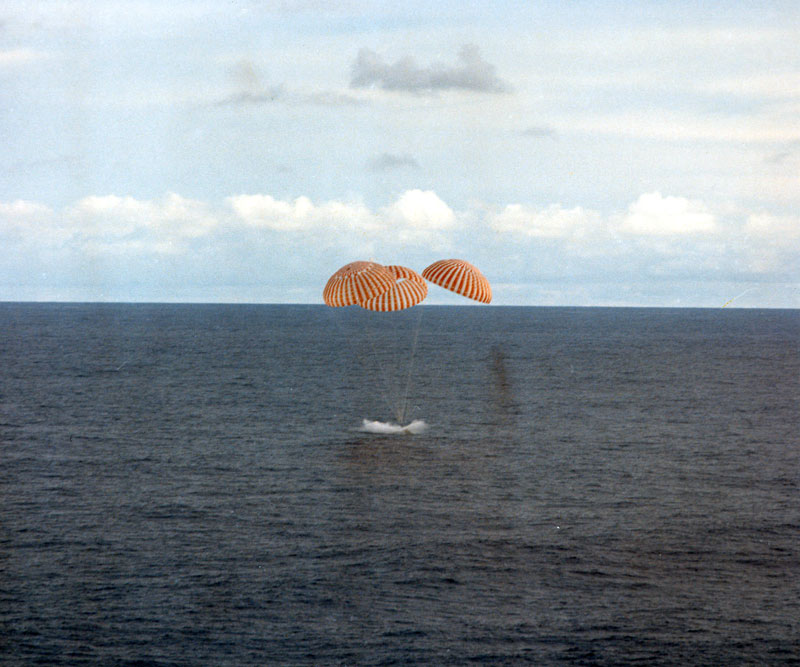 On April 17, 1790, American statesman, printer,
scientist, and writer Benjamin Franklin dies in
Philadelphia at age 84.
Join, or Die was the first political cartoon published
in America by Benjamin Franklin in The Pennsylvania
Gazette.

The Mustang convertible Serial #1 introduced on this day in 1964.