It was on this day in 1945

Benito Amilcare Andrea Mussolini
(July 29, 1883 – April 28, 1945) 

On this day in 1967, heavyweight boxing champ Muhammad Ali 
(Cassius Clay) refused to be inducted into the Army claiming he
was a conscientious objector.
.

On this day in 2001, the first civilian to have ventured into space
was American Dennis Tito. pictured above giving a thumb up. 
California businessman Dennis Tito and two cosmonauts were aboard 
a Russian rocket launched from Central Asia. The destination was the
international space station.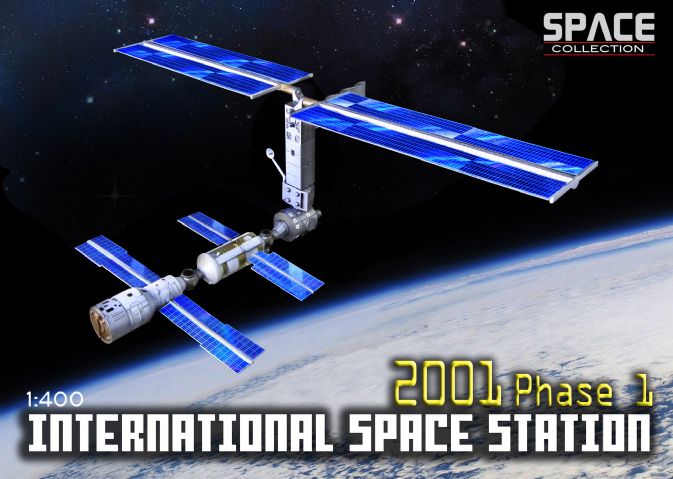 James Douglas Muir "Jay" Leno is 68 years old today.
Jay Leno graduated from Emerson College with a Speech Therapy
degree and founded his own comedy club.

The Tonight Show with Jay Leno was a late-night talk show hosted
by Jay Leno that first aired from May 25, 1992 to May 29, 2009, and
resumed production on March 1, 2010 until its ending on February
6, 2014.