Martin Luther King Jr. delivered his last speech just 24 hours
before he was assassinated.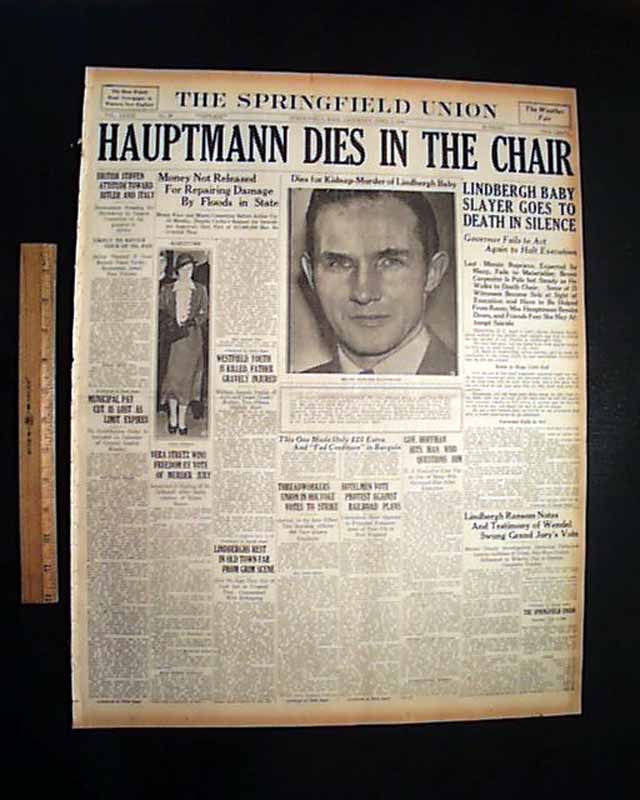 It was on this day in 1936 when Bruno Richard Hauptmann was
executed. 

Aviator Charles Lindbergh's 20-month-old son, Charles Lindbergh, Jr.

On this day in 1948, President Harry S. Truman signed the European Recovery Program, better known as the Marshall Plan, into law.


Marlon Brando (1940) military school photo.

Marlon Brando, Jr. (April 3, 1924 – July 1, 2004)