It was on this day in 1994.
 
On this day in 2000.

Elián González turned 23 on December 6.
 
Began on this day in 1889.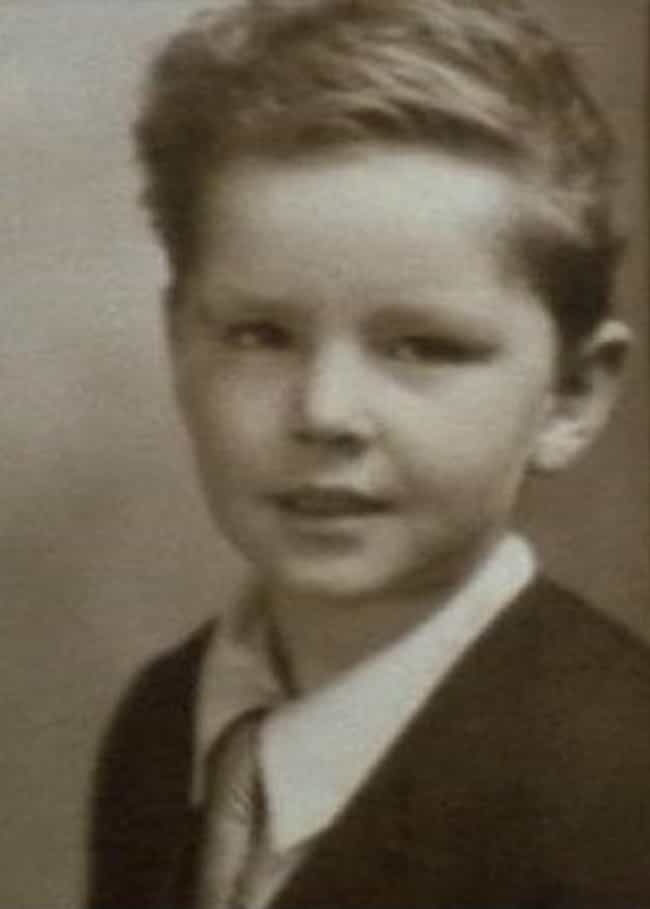 John Joseph "Jack" Nicholson is 80 years old today.
Jack Nicholson was raised believing his maternal grandparents
were his parents and his mother was his sister. He did not find
out the truth until a TIME magazine journalist informed him in
1974. During high school, he was voted class clown and served
an entire year's worth of afternoons in detention.

1975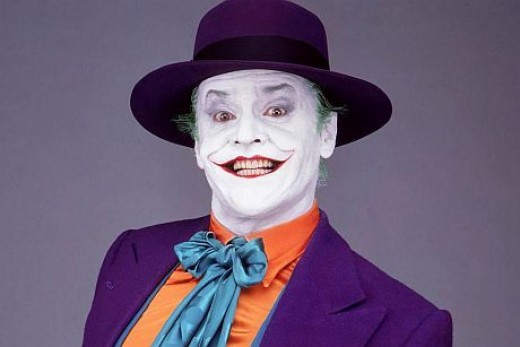 Jack Nicholson as The Joker in 1989's Batman.