Marconi was an Italian inventor and electrical engineer known for his pioneering
work on long-distance radio transmission and for his development of Marconi's
law and a radio telegraph system. He is often credited as the inventor of radio.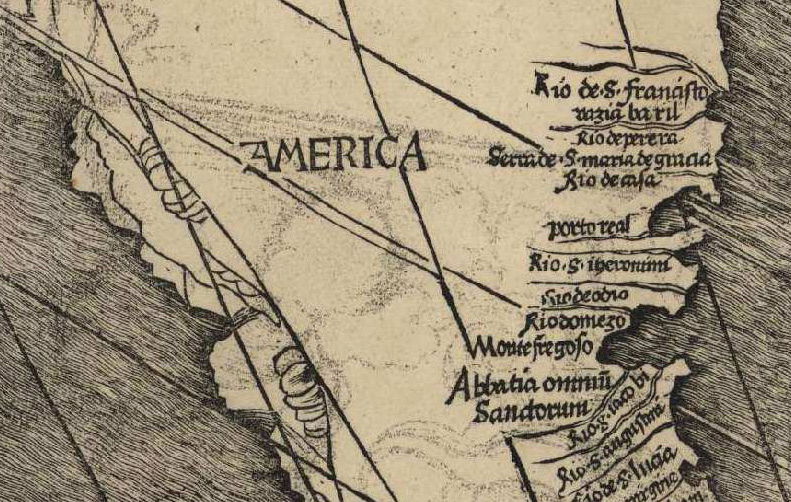 Soviet and American forces meet at the Elbe River near Torgau,
Germany. World War II in Europe is almost over.

The Hubble Telescope being deployed from space shuttle Discovery
on this day in 1990.

The Hubble Space Telescope was deployed into low Earth orbit 
and remains in operation to this day.