SANDY KOZEL

Ulysses Simpson Grant (Hiram Ulysses Grant)
(April 27, 1822 – July 23, 1885)


Portuguese explorer Ferdinand Magellan was killed
by natives in the Philippines on this day in 1521.


On the day in 1805 a force led by U.S. Marines captured the city
of Derna, on the shores of Tripoli.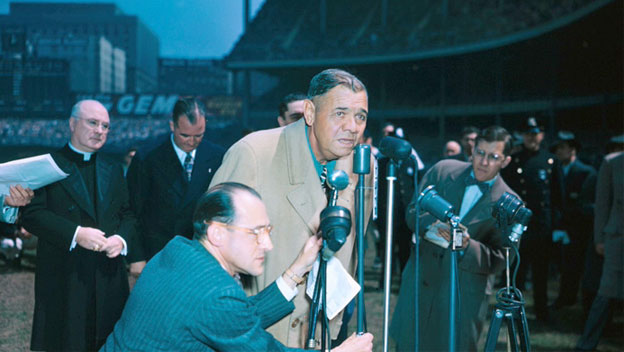 "Babe Ruth Day" was first celebrated at Yankee Stadium on this
day in 1947 when a dying "Bambino" (above) Addressed Fans.