Alan Shepard became the first American in space when he made
a short suborbital flight on this day in 1961.


On the  day in 1821, Napoleon Bonaparte on his deathbed.
The cause of his death has been debated. Napoleon's physician, François
Carlo Antommarchi, led the autopsy, which found the cause of death to be
stomach cancer. He was 51.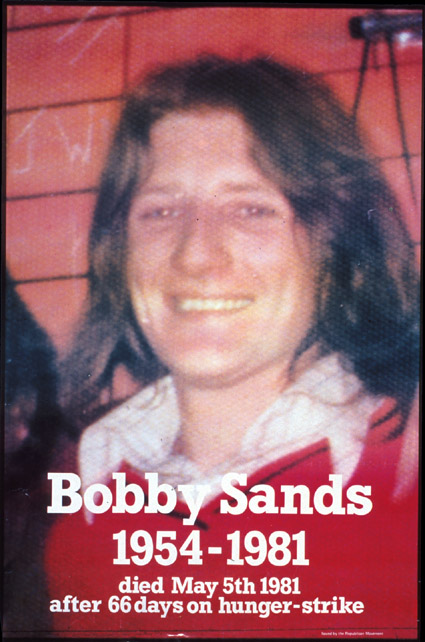 The member of the Provisional Irish Republican Army died while on
a hunger strike during imprisonment at HM Prison Maze (Long Kesh).
He was the leader of the strike in which prisoners protested against
the removal of Special Category Status.
Cinco de Mayo (Spanish for "Fifth of May") is a celebration held on May 5. The
date is observed to commemorate the Mexican Army's victory over French
forces at the Battle of Puebla on May 5, 1862, under the leadership of General
Ignacio Zaragoza.