Archive for May 9th, 2017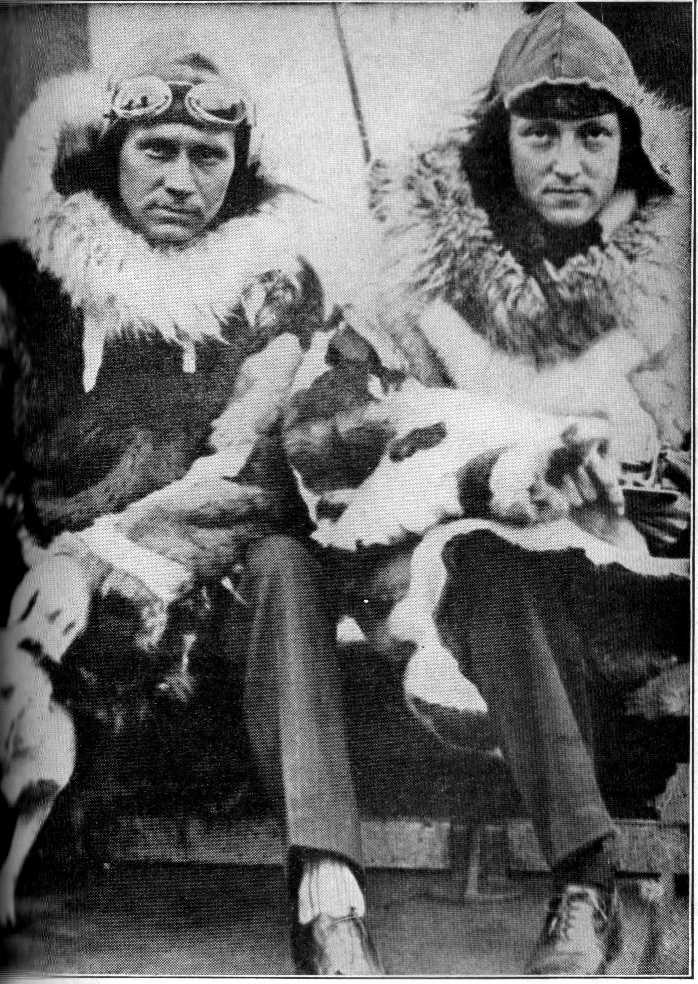 From left: Naval aviators Floyd Bennett and Richard Byrd.

William Martin "Billy" Joel is 68 years old today.
Grammy Award-winning singer-songwriter and pianist Billy Joel gained fame
for his song "Piano Man" and became the third best-selling solo artist in the
United States. From 1973 to 2013, he wrote 33 top forty hits, including "Just
the Way You Are," which hit #3 in 1977.
posted by Bob Karm in
ANNIVERSARY
,
BIRTHDAY
,
Broadcasting
,
CURRENT EVENTS
,
Explotion
,
FCC
,
HISTORY
,
Medical
,
MUSIC
,
THEN AND NOW
,
TV
and have
No Comments