On this day in 1927, Charles Lindbergh took off from New York
to cross the Atlantic for Paris aboard his airplane the "Spirit of
St. Louis." The trip took 33 1/2 hours.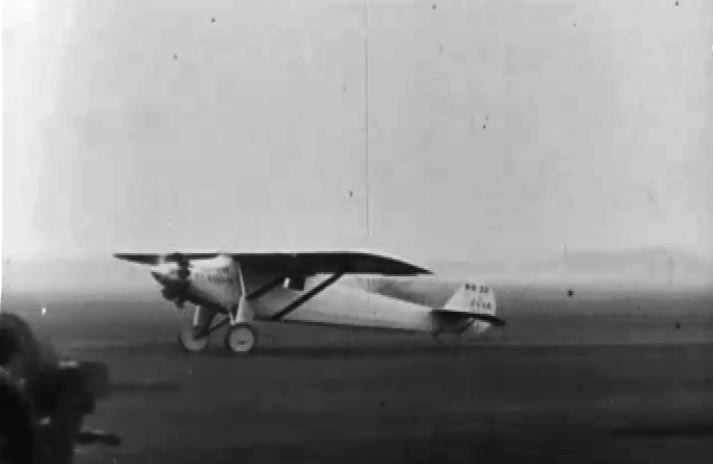 Amelia Earhart took off to fly solo across the Atlantic Ocean on
this day in 1932. She became the first woman to achieve the feat.

On this day in 1961, a white mob attacked the Freedom Riders in Montgomery, AL. The event prompted the federal government to
send in U.S. marshals.

The Freedom Riders Burning Bus.
During a violent storm on his first return voyage, Columbus, then approximately
41, suffered an attack of what was believed at the time to be gout. During later
years, he was plagued with influenza and other fevers, bleeding from the eyes,
and prolonged attacks of gout. The suspected attacks increased in duration
and severity, sometimes leaving Columbus bedridden for months at a time,
and culminated in his death 14 years later at age 54.