Priscilla in 1960.

Elvis and priscilla wedding picture, May 1, 1967.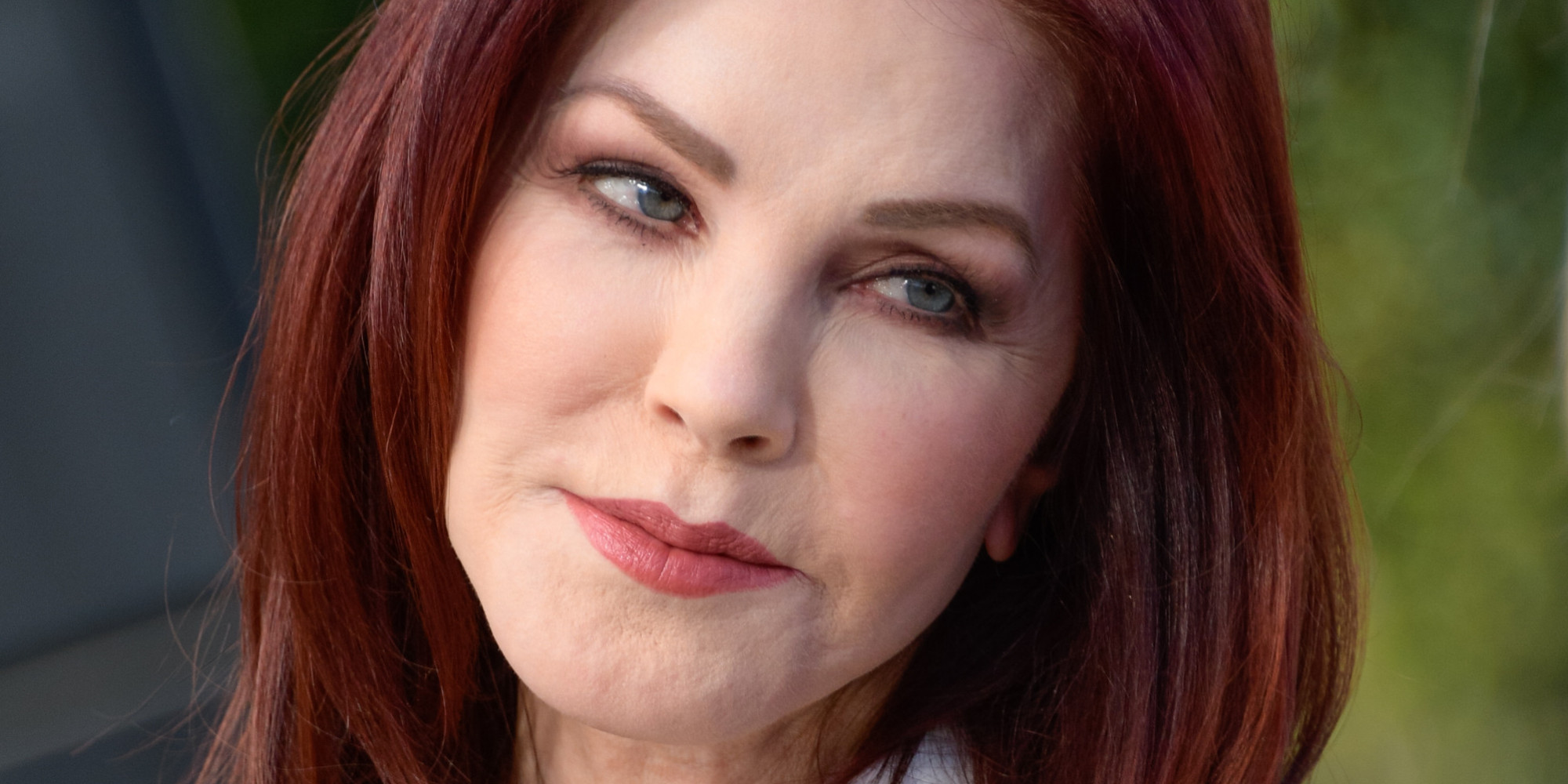 Priscilla Ann Presley (Wagner) was born in Brooklyn, New York.
Priscilla was the wife of singer Elvis Presley from 1967 to 1973 and played a
role on the CBS television series Dallas (April 1978 – May 1991). She made
her TV debut in 1983, playing Sandy Redford in the TV film Love Is Forever.