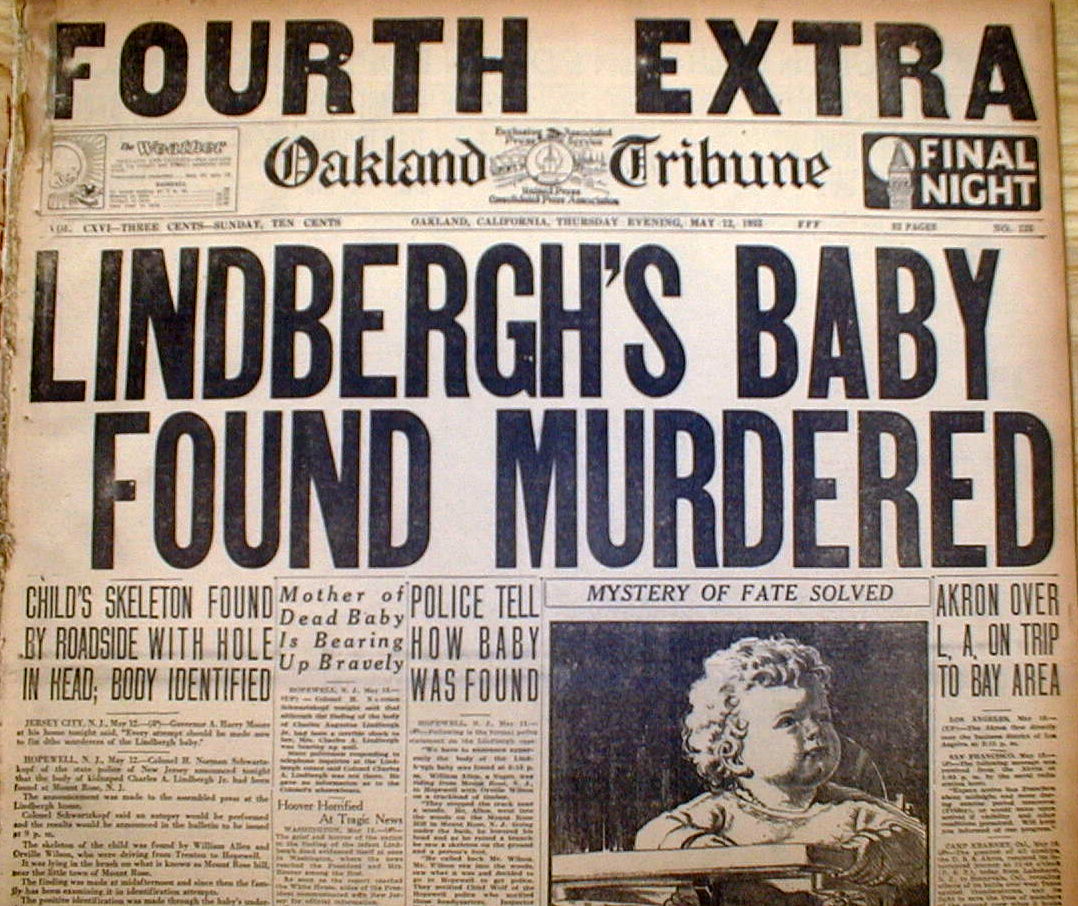 It was on this day in 1932.

Burt Freeman Bacharach is celebrating birthday 89 today.
Burt Bacharach has composed hundreds of popular hit songs from
the late 1950s through the 1980s, many with lyrics written by Hal
David. A six-time Grammy Award winner and three-time Academy
Award winner, Bacharach's songs have been recorded by more
than 1,000 different artists. As of 2014, he had written 73 US and
52 UK Top 40 hits. He is considered one of the most important
composers of 20th-century popular music.