President George W. Bush, wearing a flight suit after landing on
the flight deck of the Abraham Lincoln in an S3–Viking aircraft.

President George W. Bush declares the end of major combat in
Iraq on this day in 2003.

Francis Gary Powers (August 17, 1929 – August 1, 1977)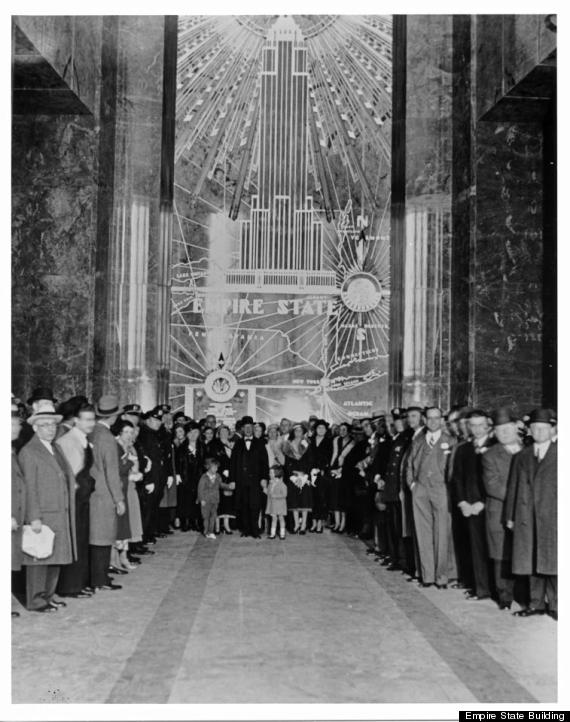 The Empire State Building in New York was dedicated and
opened on this day in 1931. It was 102 stories tall and was
the tallest building in the world at the time.


"Citizen Kane," directed and starring Orson Welles, premiered
in New York on this day in 1941.

Orson Welles arriving at the premiere of "Citizen Kane".