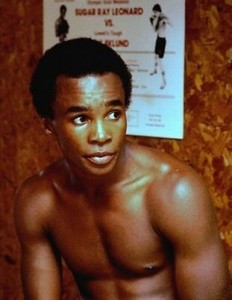 "Sugar" Ray Charles Leonard was born in Wilmington, NC.
Olympic champion boxer and dominant prizefighter of the 1980s who
became the first fighter to earn more than $100 million from fight
purses. He went 36-3-1 as a professional and was inducted into
the International Boxing Hall of Fame in 1997. He started boxing in
1969 and his first pro fight was in 1977.
.