Samuel F.B. Morse formally opening  America's first telegraph line.

The four men convicted of bombing the New York's World Trade
Center were each sentenced to 240 years in prison on this day in
1994.

Queen Victoria (Alexandrina Victoria)
(May 24, 1819 – January 22, 1901)
Victoria was Queen of the United Kingdom from 1837 until
1901. A national emblem of morality, she oversaw a great 
period of expansion in the British Empire and had the longest
reign of any monarch (nearly sixty-four years) until Queen 
Elizabeth II surpassed her in 2015.

The Brooklyn Bridge on opening night, May 24, 1883. Photo from
Brooklyn Museum.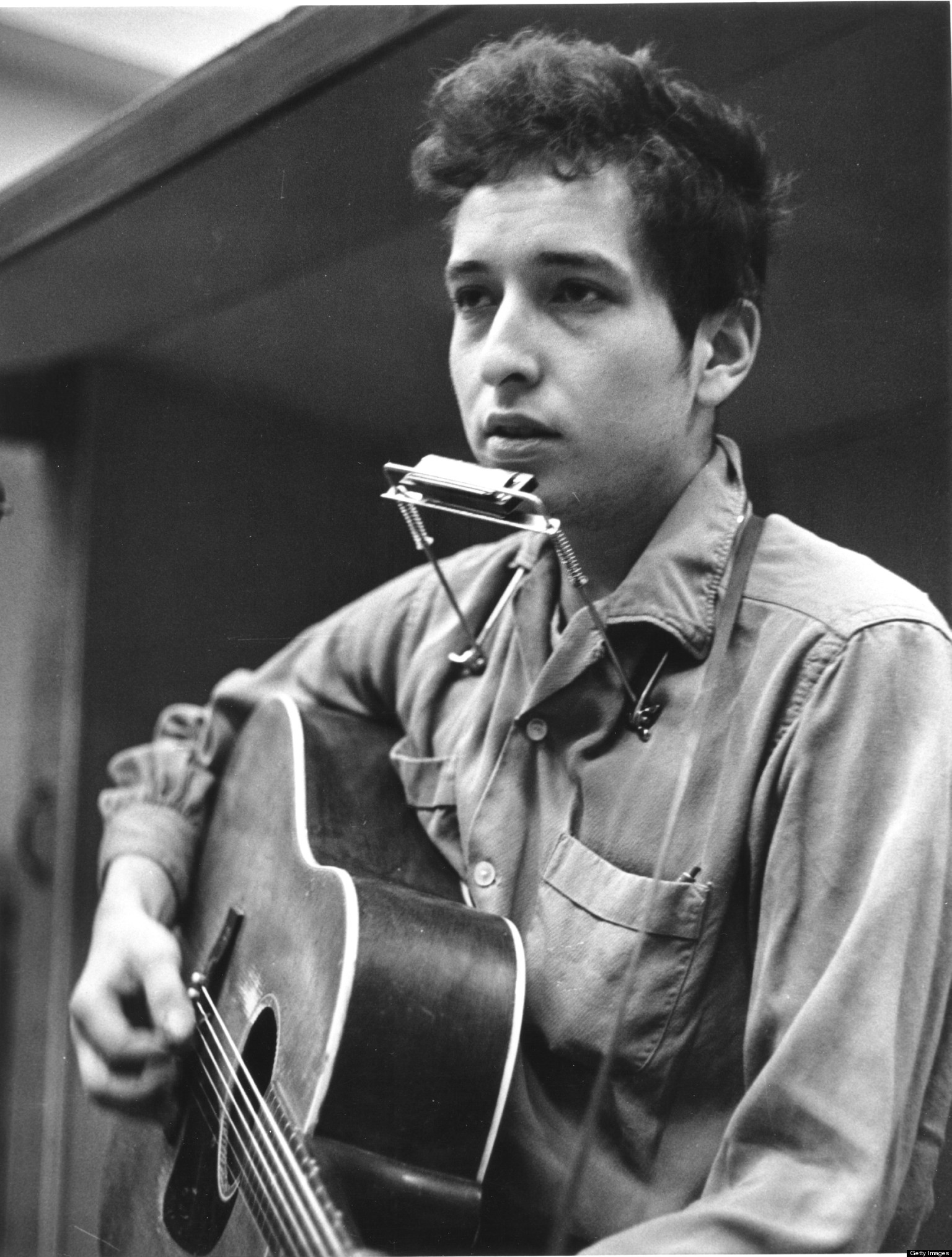 Bob Dylan (Robert Allen Zimmerman) is 76 years old today.
Legendary singer-songwriter Bob Dylan revolutionized folk music in the 1960's
with albums such as The Freewheelin' Bob Dylan, Highway 61 Revisited, and
Blonde on Blonde and songs such as "The Times They Are a-Changin'," "Like
a Rolling Stone," and "Positively 4th Street." He changed his name to Dylan
after the poet Dylan Thomas. Bod Dylan was born into a Jewish family, but later
converted to Christianity.