Lewis and Clark departing St. Louis, Missouri.

On this day in 1804 the "Corps of Discovery"–featuring approximately
45 men (although only an approximate 33 men would make the full
journey)–left St. Louis for the American interior.
Skylab, America's first space station, was successfully launched into
an orbit around the earth on this day in 1973. Eleven days later, U.S.
astronauts Charles Conrad, Joseph Kerwin, and Paul Weitz made a
rendezvous with Skylab, repairing a jammed solar panel and also
conducting scientific experiments during their 28-day stay aboard
the space station.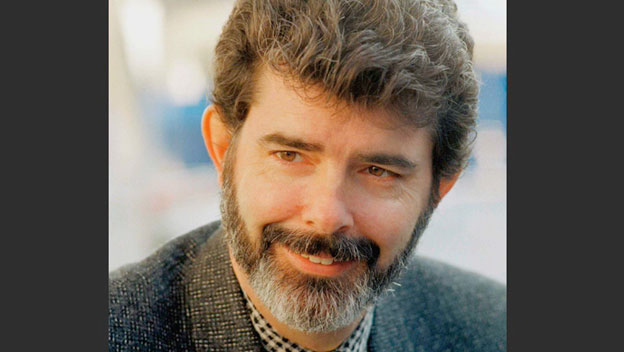 George Walton Lucas Jr. is 74 years old today.
George Lucas began his collegiate career studying anthropology
at Modesto Junior College, then transferred to the University of
Southern California School of Cinematic Arts. He attempted to join
the U.S. Air Force after graduation but they wouldn't accept him
because of the number of speeding tickets on his record, so
instead he re-enrolled at USC as a graduate student in film
production.

Francis Albert Sinatra (December 12, 1915 – May 14, 1998)
Frank Sinatra was one of the most popular and influential musical
artists of the 20th century and one of the best-selling music artists
of all time, having sold more than 150 million records worldwide.