Adolf Hitler purged the Nazi Party by destroying the SA and
bringing to power the SS in the "Night of the Long Knives".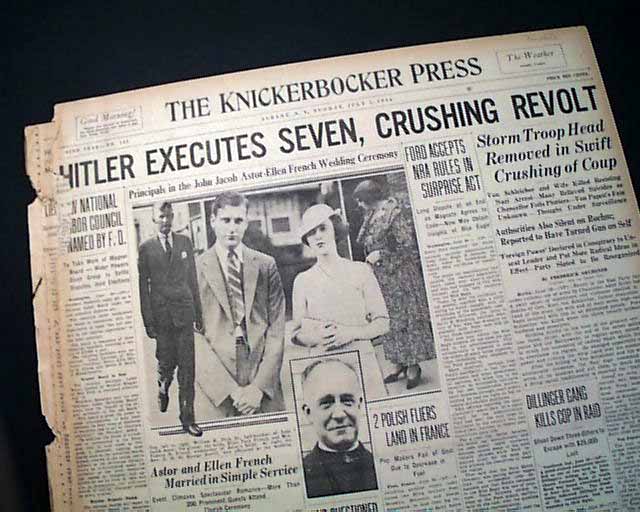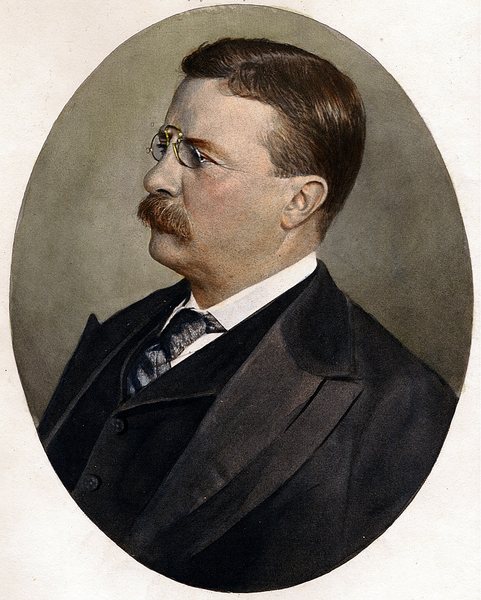 The original Pure Food and Drug Act (also known as the Wiley Act)
was passed by Congress on June 30, 1906 and signed by President
Theodore Roosevelt. It prohibited interstate commerce in misbranded
and adulterated foods, drinks and drugs under penalty of seizure of
the questionable products and/or prosecution of the responsible
parties.


The Soviet spacecraft Soyuz 11 returned to Earth on this day in
1971. The three cosmonauts (below) were found dead inside.

Margaret Mitchell's book, "Gone with the Wind," was published in
this day in 1936. It was one of the best-selling novels of all time 
and the basis for a blockbuster 1939 movie.


Margaret Munnerlyn Mitchell (November 8, 1900 – August 16, 1949)

From left: Tonya Harding and  Nancy Kerrigan.     
On this day in 1994, the U.S. Figure Skating Association stripped
Tonya Harding of the 1994 national championship and banned her
from the organization for life for an attack on rival Nancy Kerrigan.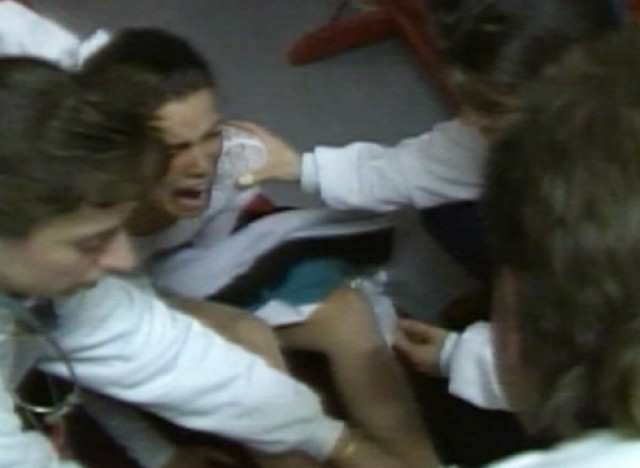 Lena Mary Calhoun Horne (June 30, 1917 – May 9, 2010)
Twentieth-century African-American singer and actress Lena Horne
sang "Stormy Weather," won a Grammy Award for a 1981 album
entitled Lena Horne: The Lady and Her Music, and appeared in film
versions of The Wiz, Broadway Rhythm, and Ziegfeld Follies.
After dropping out of high school at the age of sixteen, she performed
in the chorus of Harlem's famed Cotton Club.