Archive for June 2nd, 2017

Bruce Frederick Joseph Springsteen will turn 68 in
September.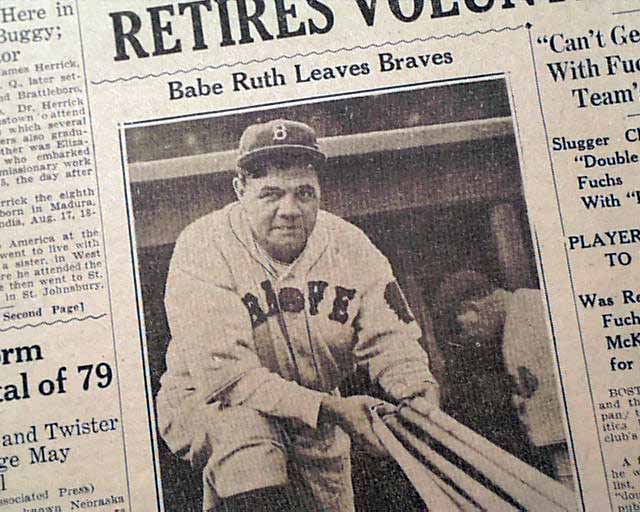 On this day in 1935, Babe Ruth, one of the greatest players in the history of
baseball, ended  his Major League playing career after 22 seasons, 10 World
Series and 714 home runs. The following year, Ruth was one of the first five
players inducted into the sport's hall of fame.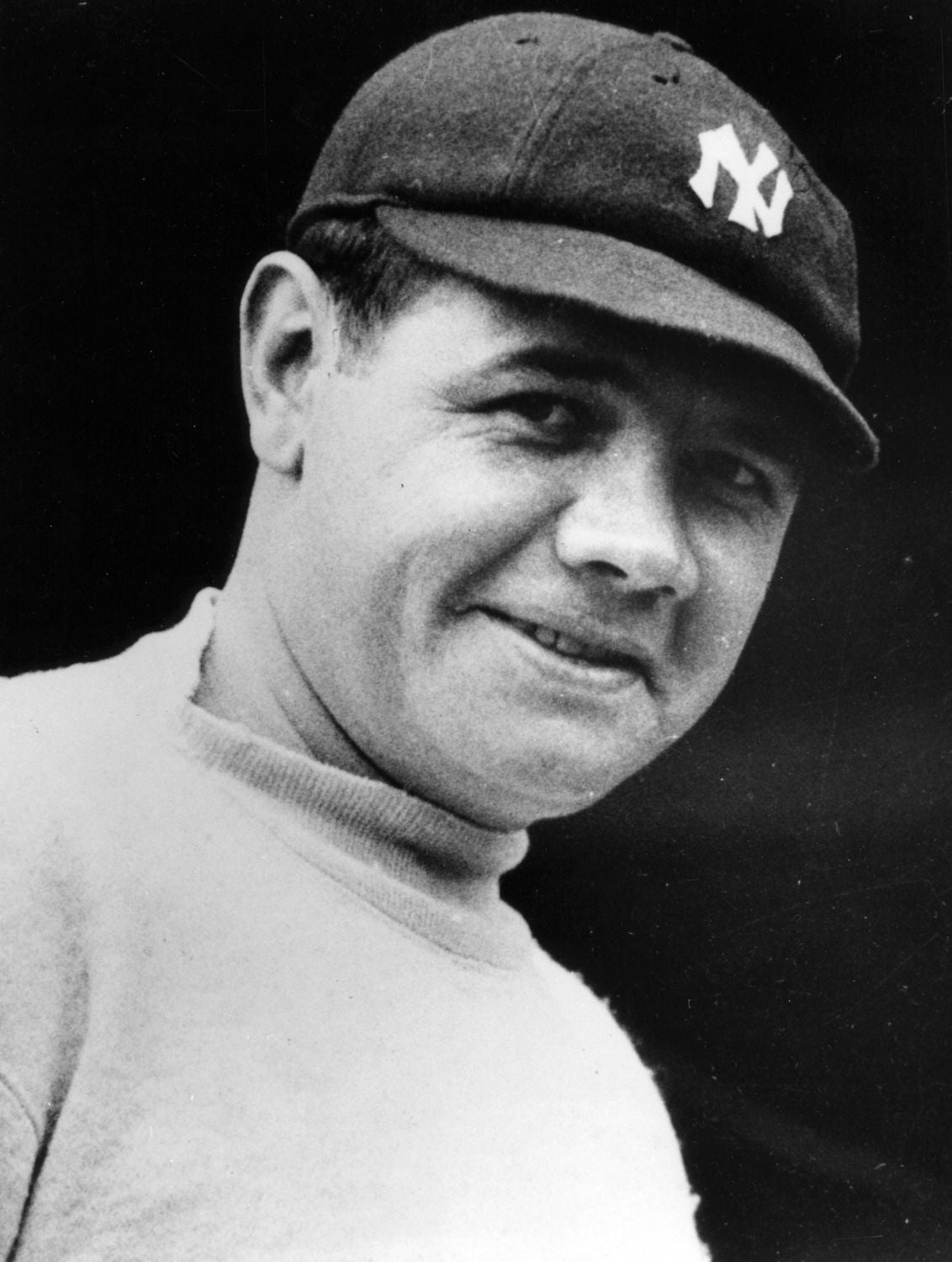 George Herman "Babe" Ruth Jr
(February 6, 1895 – August 16, 1948)
.

On this day in 1997.

On this day in 1953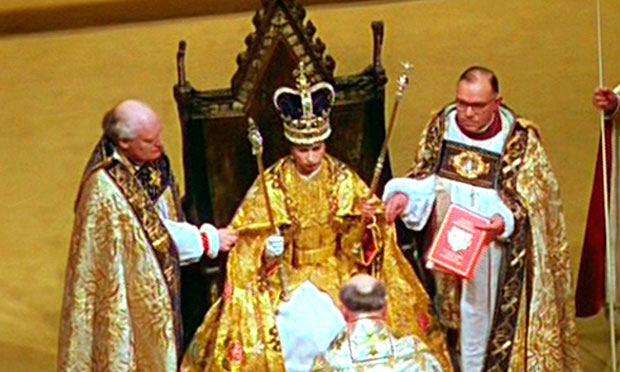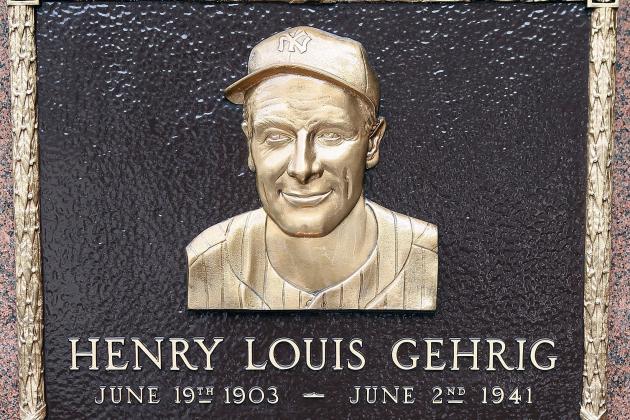 John Paul II kisses Polish soil during his first return to his country
on this day in 1979.