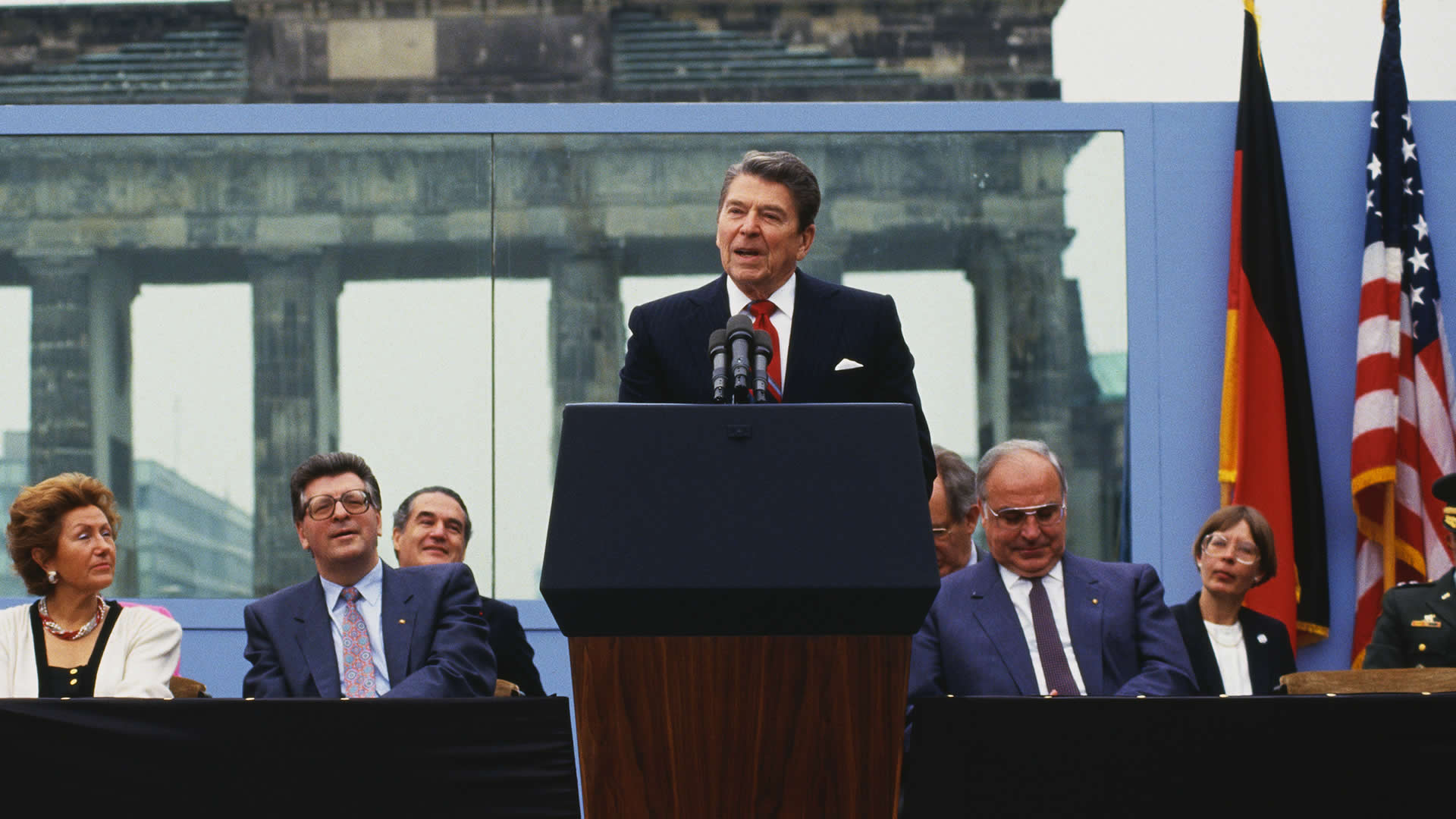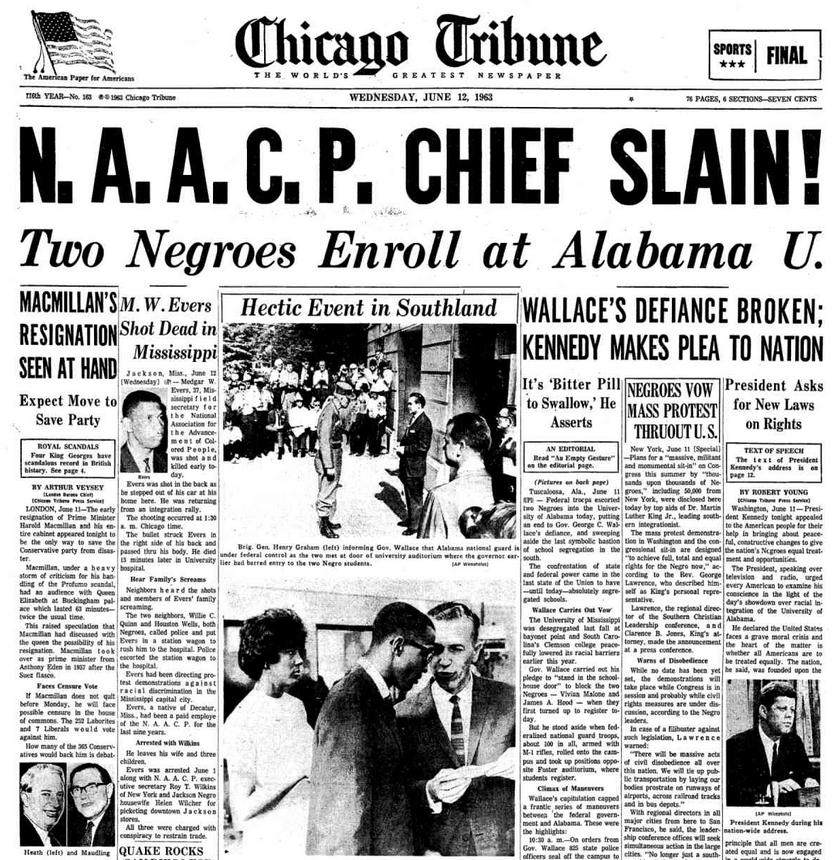 On this day in 1963

Medgar Wiley Evers (July 2, 1925 – June 12, 1963)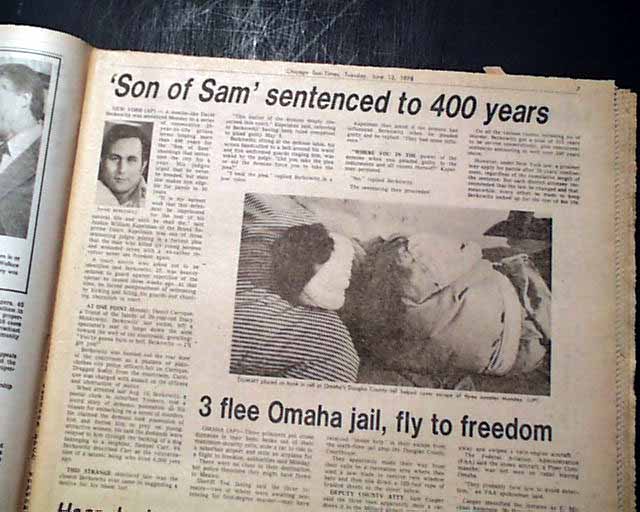 It was on this day in 1978.

In 1987, David Berkowitz claimed to have become an evangelical 
Christian while in prison. According to his personal testimony,
his conversion occurred after reading Psalm 34:6 in a fellow
inmates Bible.



The National Baseball Hall of Fame and Museum was dedicated in Cooperstown, New York.