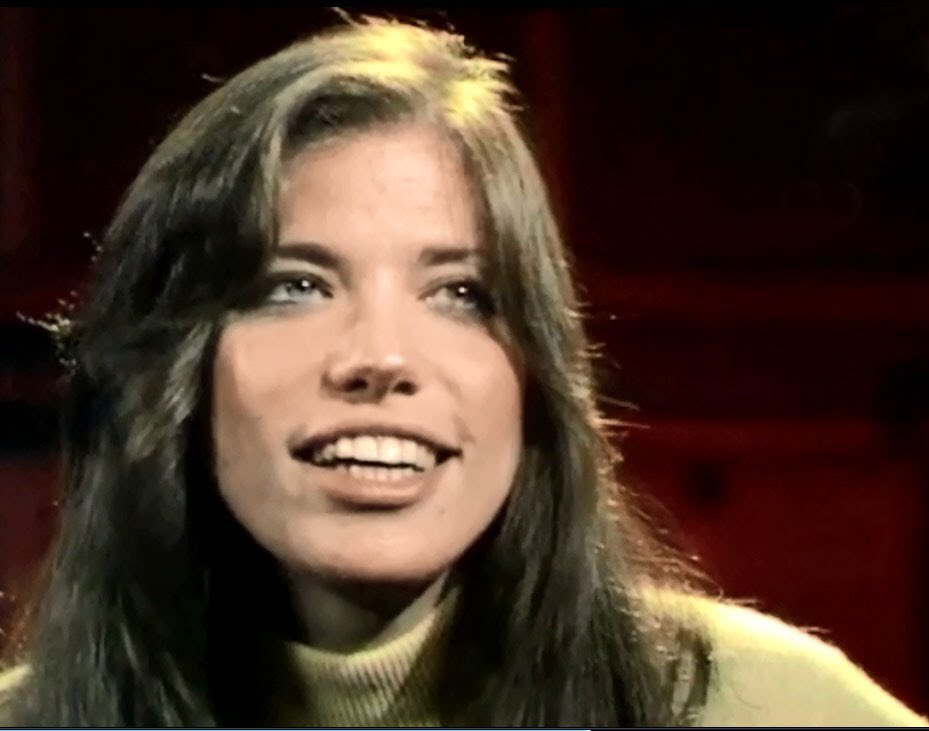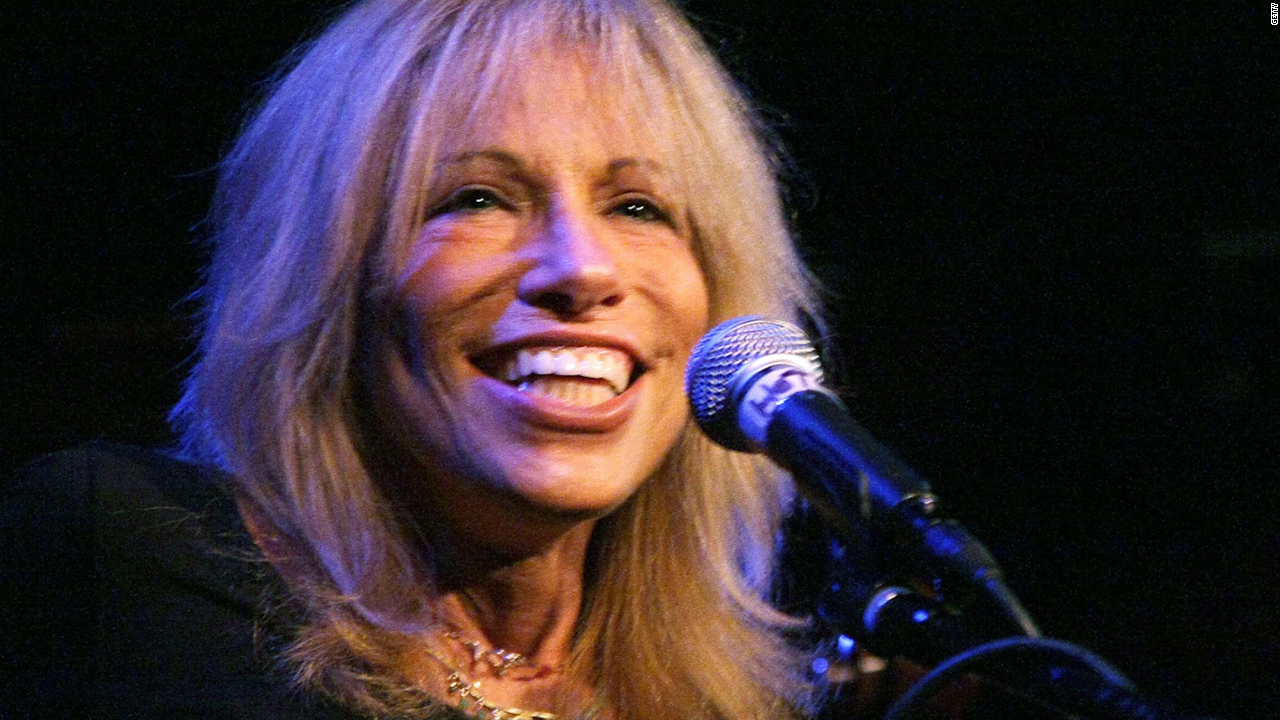 Carly Elisabeth Simon was born in The Bronx, New York City New York.
Singer, songwriter, and musician Carly Simon released the hit song
"You're So Vain," which was listed at #72 on the Billboard's Hot 100's
list of the top 100 songs from the chart's first fifty years, from 1958
through 2008. She also recorded "Nobody Does It Better," and "Let
the River Run," among others. She and her sister were briefly
part of the duo the Simon Sisters.