The Prophet of Islam, Muhammad, is depicted in his death bed. He 
died on this day in 632.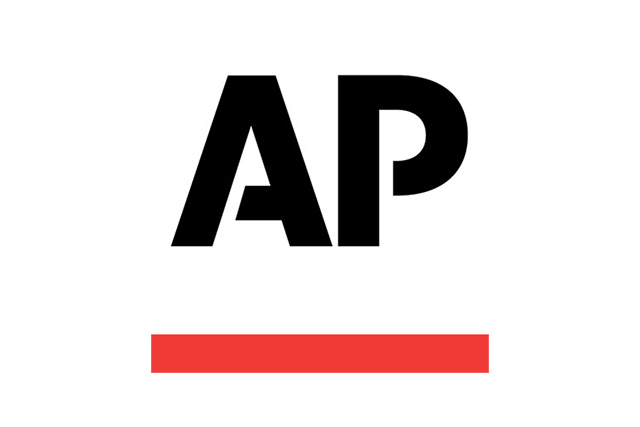 James Earl Ray, alleged assassin of Martin Luther King, Jr was
captured and arrested at London's  Heathrow Airport on this day
in 1967.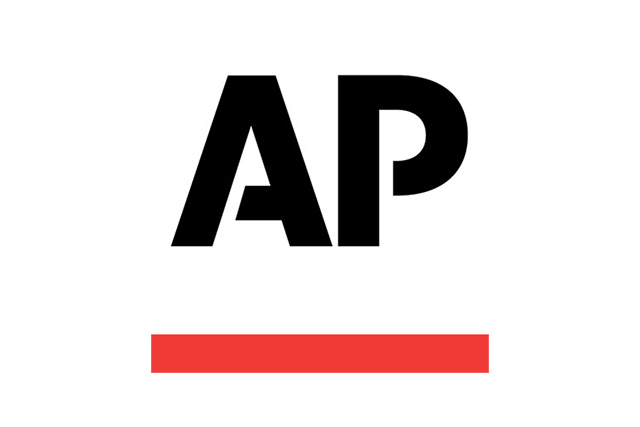 Israeli airplanes attacked the USS Liberty in the Mediterranean
during the 6-Day War between Israel and its Arab neighbors on
this day in 1967.
Thirty four U.S. Navy crewmen were killed. Israel apologized for
the attack, saying that the USS Liberty had been attacked in error
after being mistaken for an Egyptian ship. 

Both the Israeli and U.S. governments conducted inquiries and
issued reports that concluded the attack was a mistake due to
Israeli confusion about the ship's identity.
        
        
 
        
       

The damaged USS Liberty after the attack.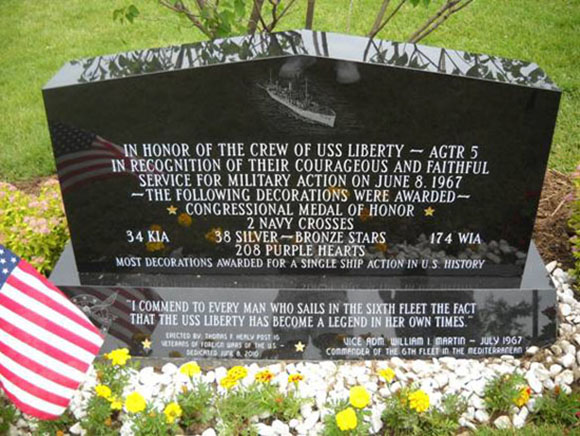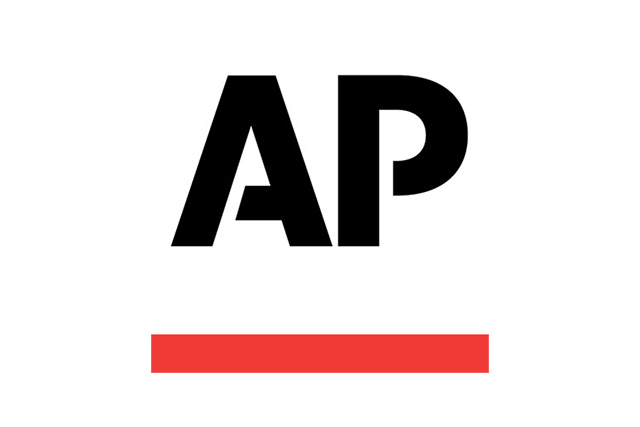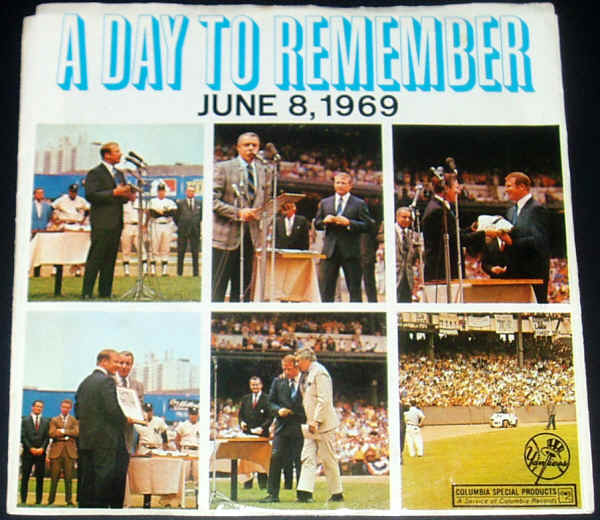 The New York Yankees retired Mickey Mantle's number (7) on
this day in 1969.

Mickey Mantle giving his speech the day his number was retired.

Mickey Charles Mantle (October 20, 1931 – August 13, 1995)