The Army-McCarthy hearings reached a dramatic high point on
this day in 1954 in an angry, emotion-packed exchange between
Senator Joseph R. McCarthy and Joseph N. Welch, who was
special counsel for the Army.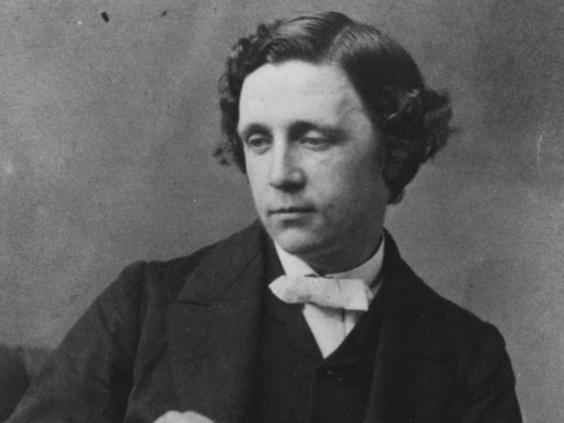 Charles John Huffam Dickens (February 7, 1812 – June 9.1870) 
Comedian Richard Pryor suffered near-fatal burns at his home
when a mixture of "free-base" cocaine exploded on this day in
1980.
Richard Franklin Lennox Thomas Pryor
(December 1, 1940 – December 10, 2005)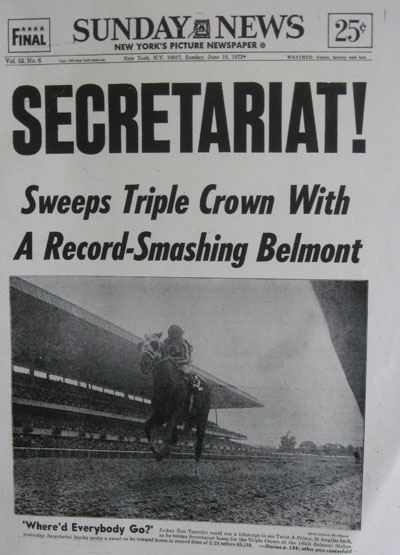 Secretariat became horse racing's first Triple Crown winner in
25 years by winning the Belmont Stakes on this day in 1973.

Les Paul (Lester William Polsfuss)  (June 9, 1915 – August 12, 2009) 
Les Paul  was one of the pioneers of the solid-body electric guitar, which made
the sound of rock and roll possible. Paul taught himself how to play guitar and
while he is mainly known for jazz and popular music, he had an early career in
country music. He is credited with many recording innovations. Although he was
not the first to use the technique, his early experiments with overdubbing, also
known as sound on sound, delay effects such as tape delay, phasing effects
and multitrack recording were among the first to attract widespread attention.
                                                              (From Wikipedia, the free encyclopedia)