It was on this day in 1964.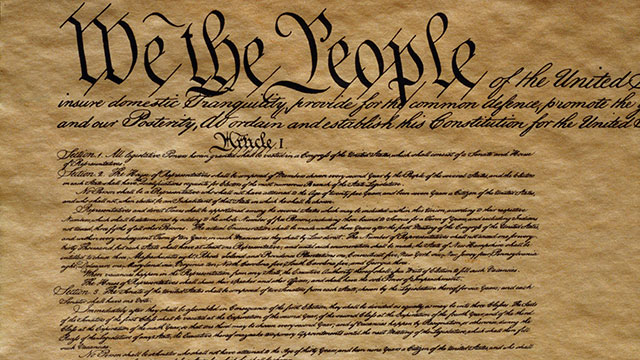 On this day in 1834, Cyrus McCormick patented the first practical mechanical reaper for farming. His invention allowed farmers to
more than double their crop size.


On this day in 1982, a federal jury found John W. Hinckley Jr. not guilty of attempting to assassinate the president because he was legally insane at
the time he shot President Reagan and three others on March 30, 1981.

President Reagan waves, then looks up before being shoved (AP)
into Presidential limousine by Secret Service agents after
being shot outside a hotel in Washington in 1981.