CAMILLE BOHANNON

In Britain on this day in 1967, the album "Sergeant Pepper's Lonely Hearts Club Band" was released by the Beatles. It was released
June 2 in the U.S.

Marilyn Monroe (Norma Jeane Mortenson)
(June 1, 1926 – August 5, 1962)
Icon and sex symbol Marilyn Monroe starred in the classic 1959 comedy
Some Like It Hot and became the most famous woman in the world during
the 1950s.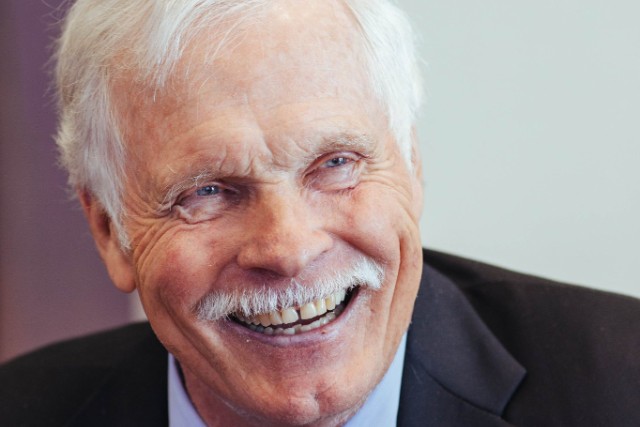 Robert Edward "Ted" Turner III will turn 78 in November.
The Cable News Network (CNN) is a basic cable and satellite television news
channel owned by the Turner Broadcasting System division of Time Warner. It
was founded by Ted Turner and went on the air on this day in 1980.

August, 1986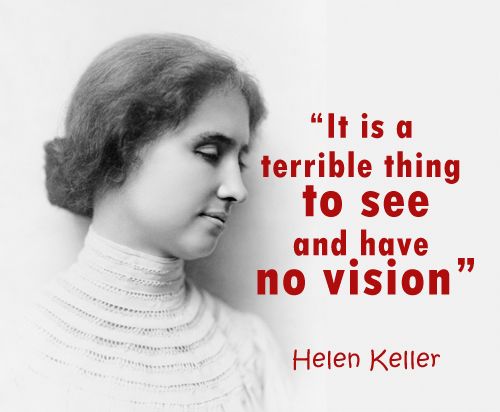 Brigham Young  (June 1, 1801 – August 29, 1877)
Brigham Young was a leader in the Latter Day Saint movement and a settler
of the Western United States. He was the second President of The Church
of Jesus Christ of Latter-day Saints (LDS Church) from 1847 until his death
in 1877. He founded Salt Lake City and he served as the first governor of
the Utah Territory.