The War of 1812 began as the U.S. declared war against Great
Britain. The conflict began over trade restrictions.


Depiction of the Tennessee Militia in the War of 1812.

Amelia Earhart became the first woman to fly across the Atlantic
Ocean as she completed a flight from Newfoundland to Wales on
this day in 1928. She received the U.S. distinguished flying cross
for the record.

Dr. Sally Ride became the first American woman in space aboard
the space shuttle Challenger on this day in 1983.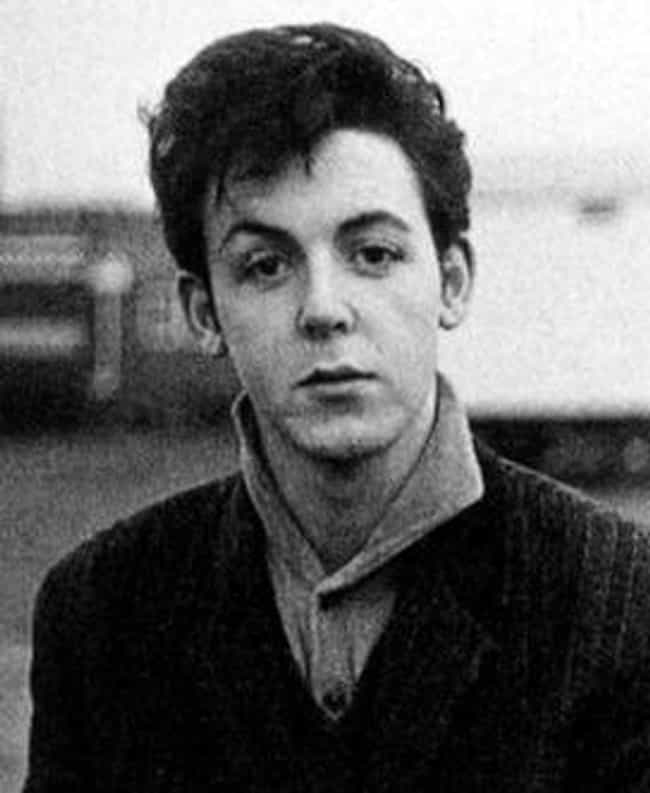 Sir James Paul McCartney is 75 years old today.
After his time with The Beatles Paul McCartney formed the band Wings and
embarked upon a solo career. He has earned 21 Grammy Awards across his
career.
He met George Harrison on his school bus as a child and he joined John
Lennon's skiffle group The Quarrymen when he was fifteen. After Harrison
joined the band as well, they changed their name to The Beatles.