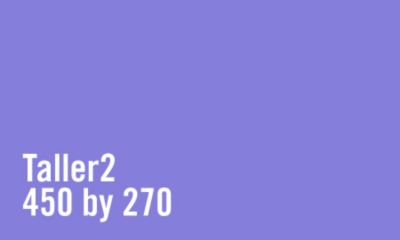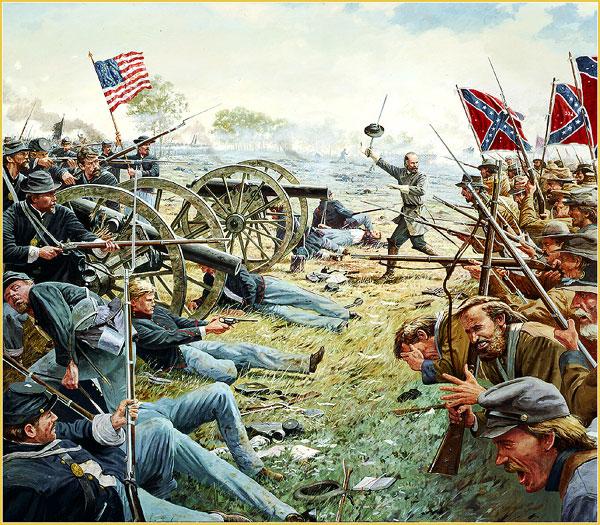 The U.S. Civil War Battle of Gettysburg, PA, ended after three days
on this day in 1863. It was a major victory for the North as  the Confederate troops retreated.


Gen. George Washington took command of the Continental Army
at Cambridge, MA. on this day in 1775.

It was on this day in 1988.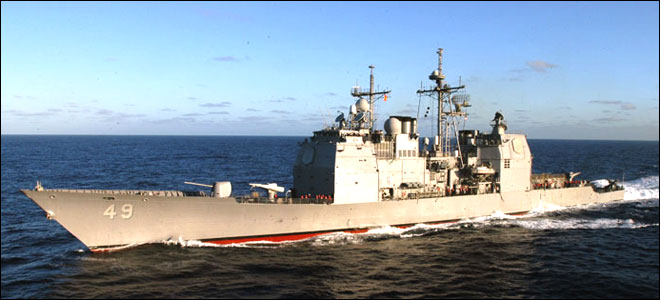 USS Vincennes (CG-49) is a U.S. Navy Ticonderoga class AEGIS
guided missile cruiser.

Algeria gained it's independence on this day in 1962.

Jim Morrison (Doors) died in Paris on this day in 1971, allegedly of
a heroin overdose.

Tom Cruise (Thomas Cruise Mapother IV) is 55 years old today.
Tom Cruise grew up in an abusive household and had planned to become
a priest before becoming interested in acting.

1989 biographical war drama film.


Tom Cruise(holding flag)portraying Vietnam
War veteran Ron Kovic.