Archive for July 14th, 2017

Billy the Kid, born Henry McCarty; also known as William H. Bonney
(1859 – July 14, 1881)
Bonney was an outlaw who was shot and killed by Sheriff Pat Garrett in Fort Sumner
on this day in 1881.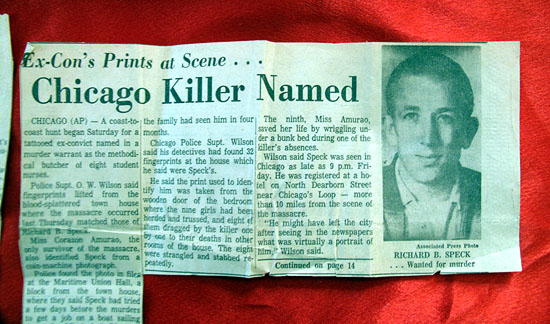 Richard Benjamin Speck (December 6, 1941 – December 5, 1991)
Speck was a mass murderer who systematically tortured, raped, and murdered
eight student nurses from South Chicago Community Hospital on this day in
1966.  He was sentenced to death, but the sentence was later overturned due
to issues with jury selection at his trial. Speck died of a heart attack after serving
25 years in prison.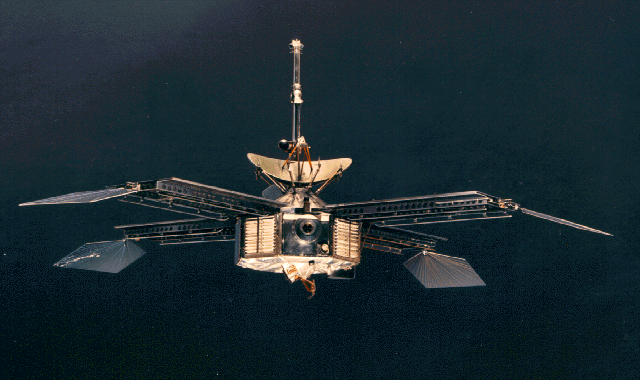 The space probe Mariner 4 flew by Mars, and sent back photographs
of the planet (below) on this day in 1965.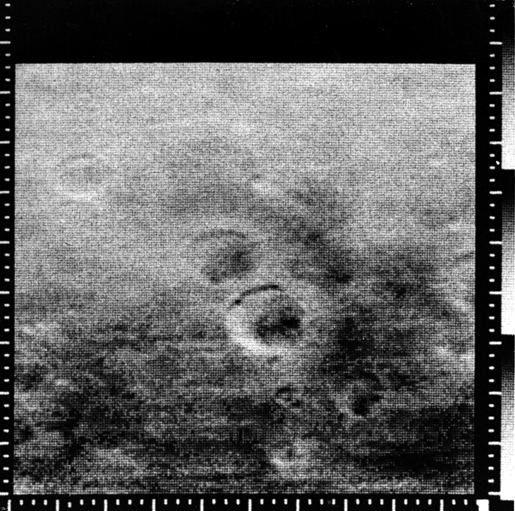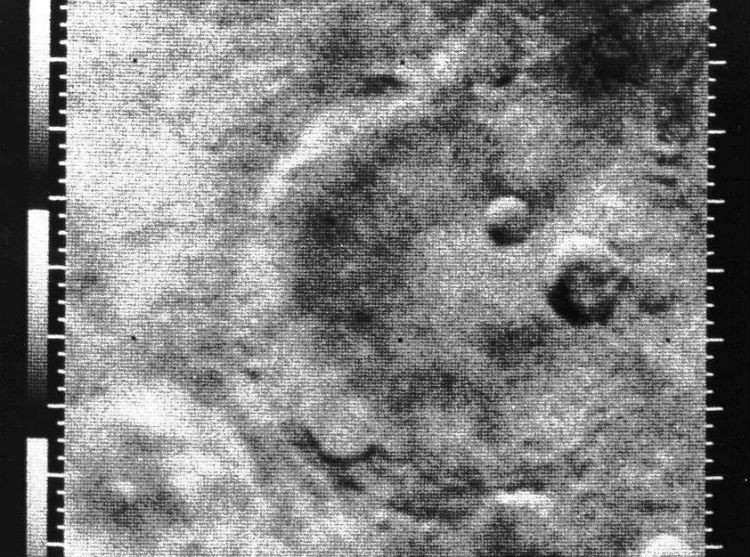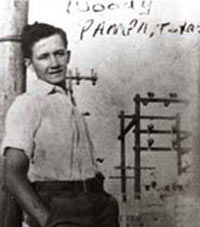 Woodrow Wilson Guthrie (July 14, 1912 – October 3, 1967)
Singer-songwriter Woody Guthrie is regarded as one of the most
significant figures in American folk music; his songs, including social
justice songs, such as "This Land Is Your Land", have inspired several
generations both politically and musically. He wrote hundreds of political,
folk, and children's songs, along with ballads and improvised works.