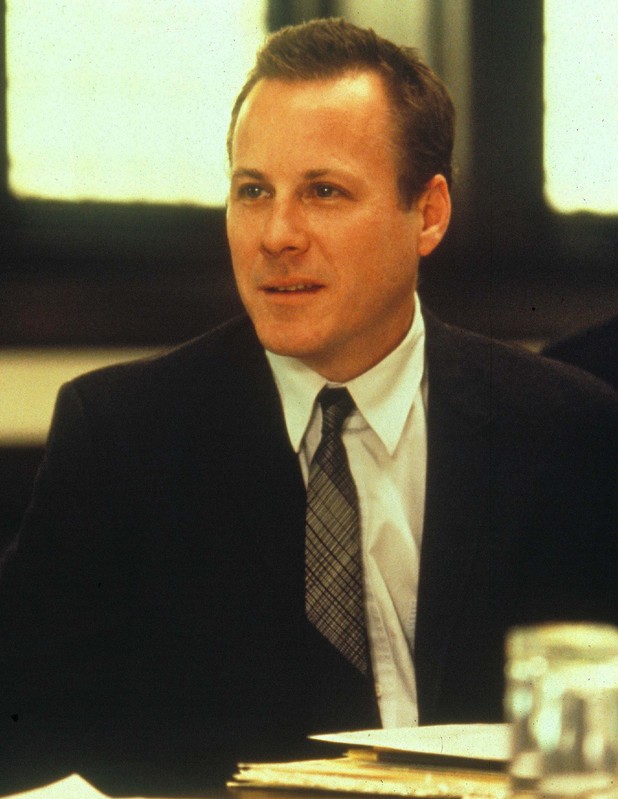 John Matthew Heard Jr. (March 7, 1945 – July 22, 2017)
Heard, who played Peter McCallister in Home Alone and Home Alone 2: Lost
in New York, has died. According to the Santa Clara Medical Examiner's office
he was found dead today in a Palo Alto, California hotel where he was reportedly recovering after undergoing recent back surgery. 
In 1999, Heard won an Emmy Award for his guest starring appearance as Detective
Vin Makazian in The Sopranos.

John Heard and Catherine O'Hara from Home Alone (1990).