The 114-day Battle of Britain began during World War II on this
day in 1940.


The Telstar Communications satellite was launched on this day
in 1962. The satellite relayed TV and telephone signals between
Europe and the U.S.

It was on this day in 1850.

A statue of Millard Fillmore, outside of City Hall in Buffalo,
New York.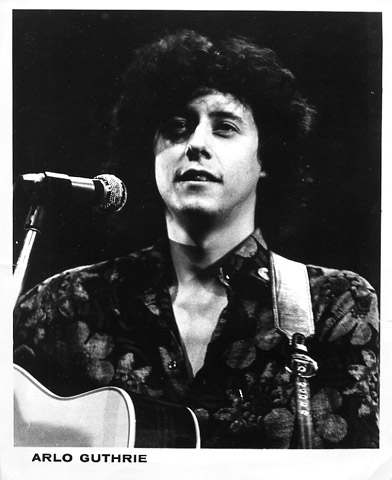 Woodstock Promo Photo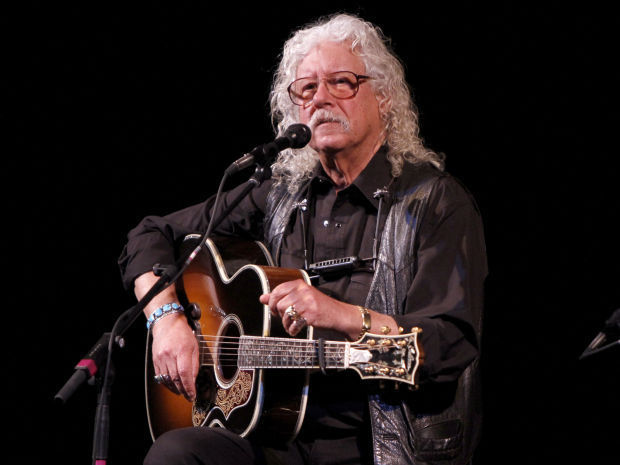 Arlo Davy Guthrie is 70 years old today.
Arlo Guthrie's only top-40 hit was a cover of Steve Goodman's "City
of New Orleans". His song "Massachusetts" was named the official
folk song of the state in which he has lived most of his adult life. He
has also made several acting appearances.