On this day in 1967.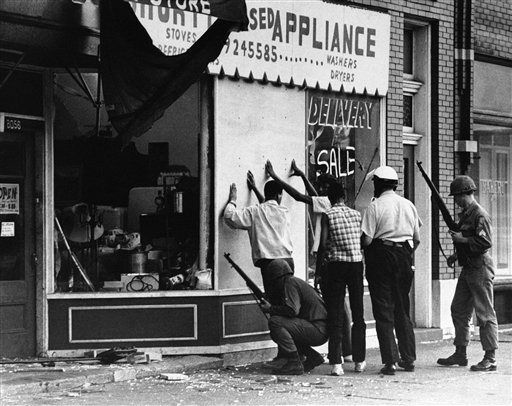 On this day in 1986, Britain's Prince Andrew married Sarah Ferguson
at Westminster Abbey in London. They divorced in 1996.


On this day in 1984, Miss America, Vanessa Williams, turned in
her crown after it had been discovered that nude photos of her
had appeared in "Penthouse" magazine. She was the first to
resign the title.

Vanessa Williams resigning her Miss America title in New York City.

Vanessa Lynn Williams turned 54 in March.