On this day in 1948, U.S. President Truman signed executive orders
that prohibited discrimination in the U.S. armed forces and federal employment.
Fidel Castro began his revolt on this day in 1953 against Fulgencio Batista with
an unsuccessful attack on an army barracks in eastern Cuba. Castro eventually
ousted Batista six years later.


Formerly the Moncada Army Barracks (above) now a school and
museum in Santiago de Cuba, Cuba.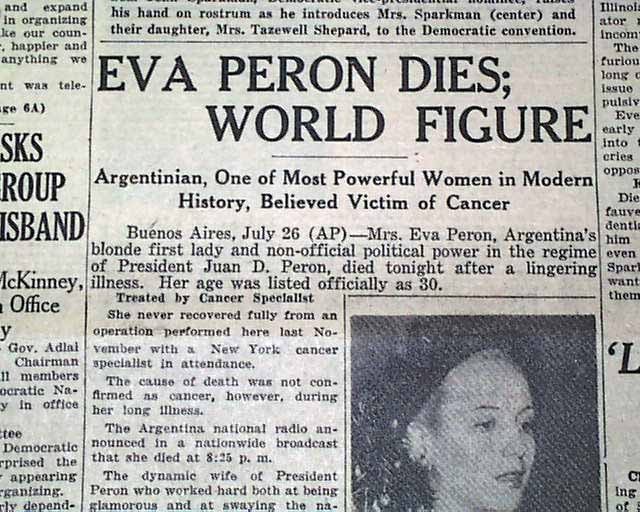 It was on this day in 1952.

Born on this day in 1856.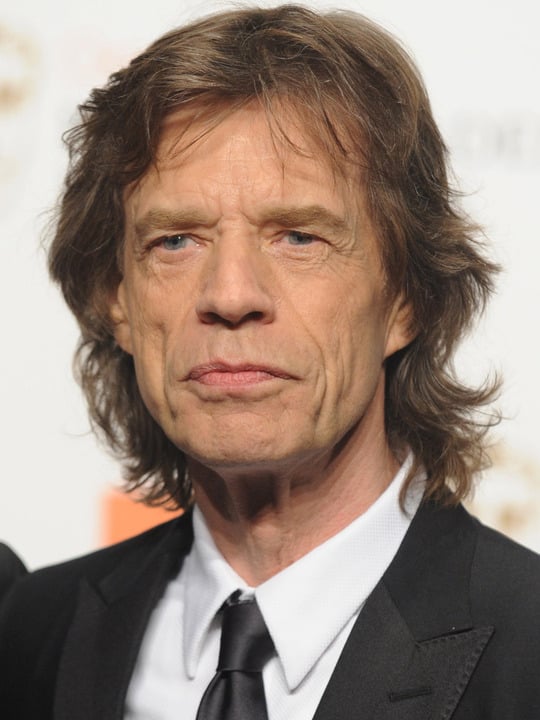 Sir Michael Philip Jagger is 74 years old today.
Mick Jagger is one of the most influential figures in the history of rock and roll
as frontman of The Rolling Stones. He was inducted into the Rock and Roll
Hall of Fame with the Stones in 1989. He met future Rolling Stones guitarist
Keith Richards in primary school. He initially intended on going into politics
or economics. In 2003, he was knighted.

Mick Jagger has appeared on the cover of Rolling Stone
magazine over twenty times since 1968.