On this day in 1966, Charles Whitman, a former Marine sharpshooter, took
rifles and other weapons to the observation deck atop the Main Building
tower at The University of Texas at Austin, then opened fire on persons indiscriminately on the surrounding campus and streets. The incident
ended when police reached Whitman and shot him dead.

Adolf Hitler during opening ceremonies at the Berlin Olympics.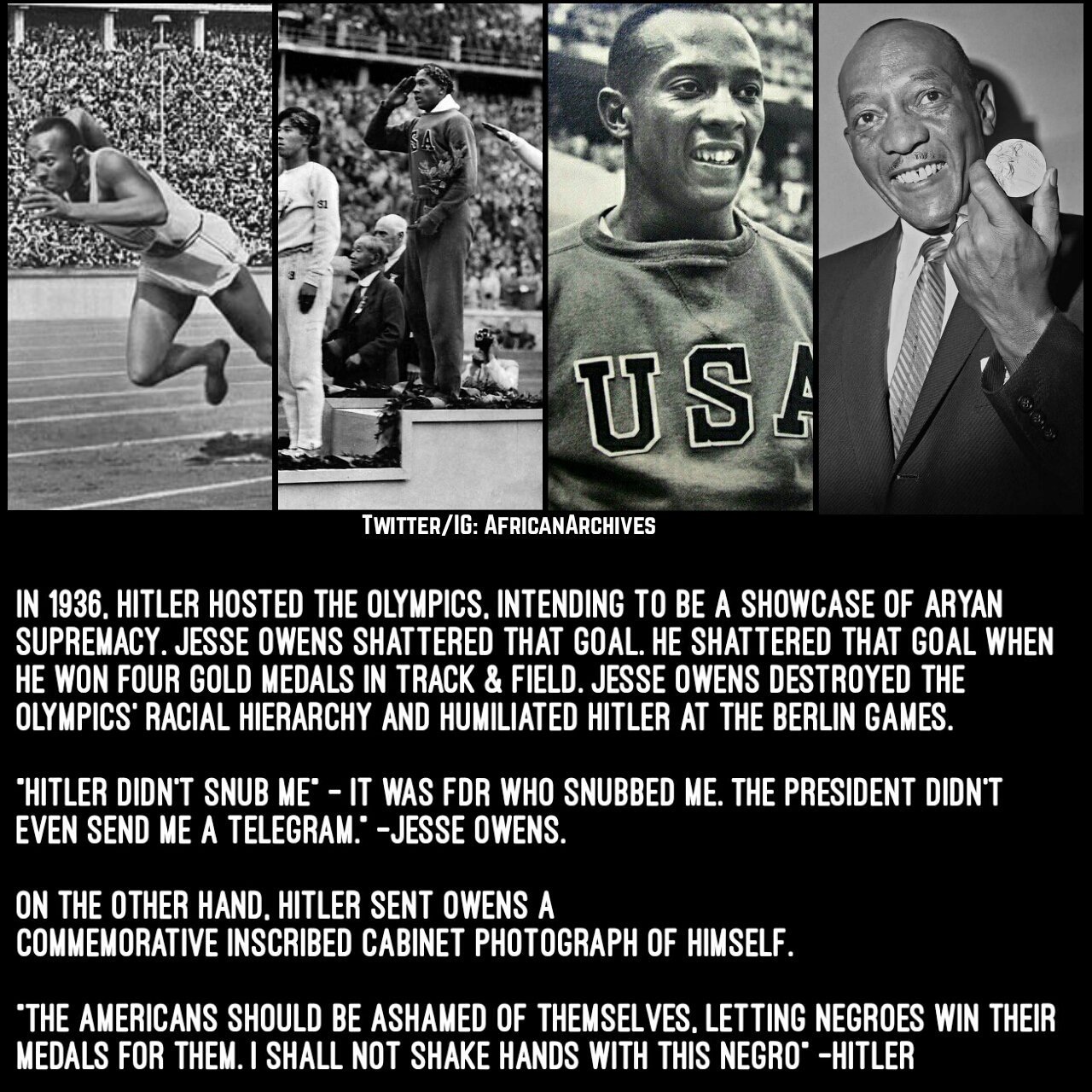 It was on this day in 1936.

In Warsaw, Poland, an uprising against Nazi occupation began on this
day in 1944. The revolt continued until October 2 when Polish forces
surrendered.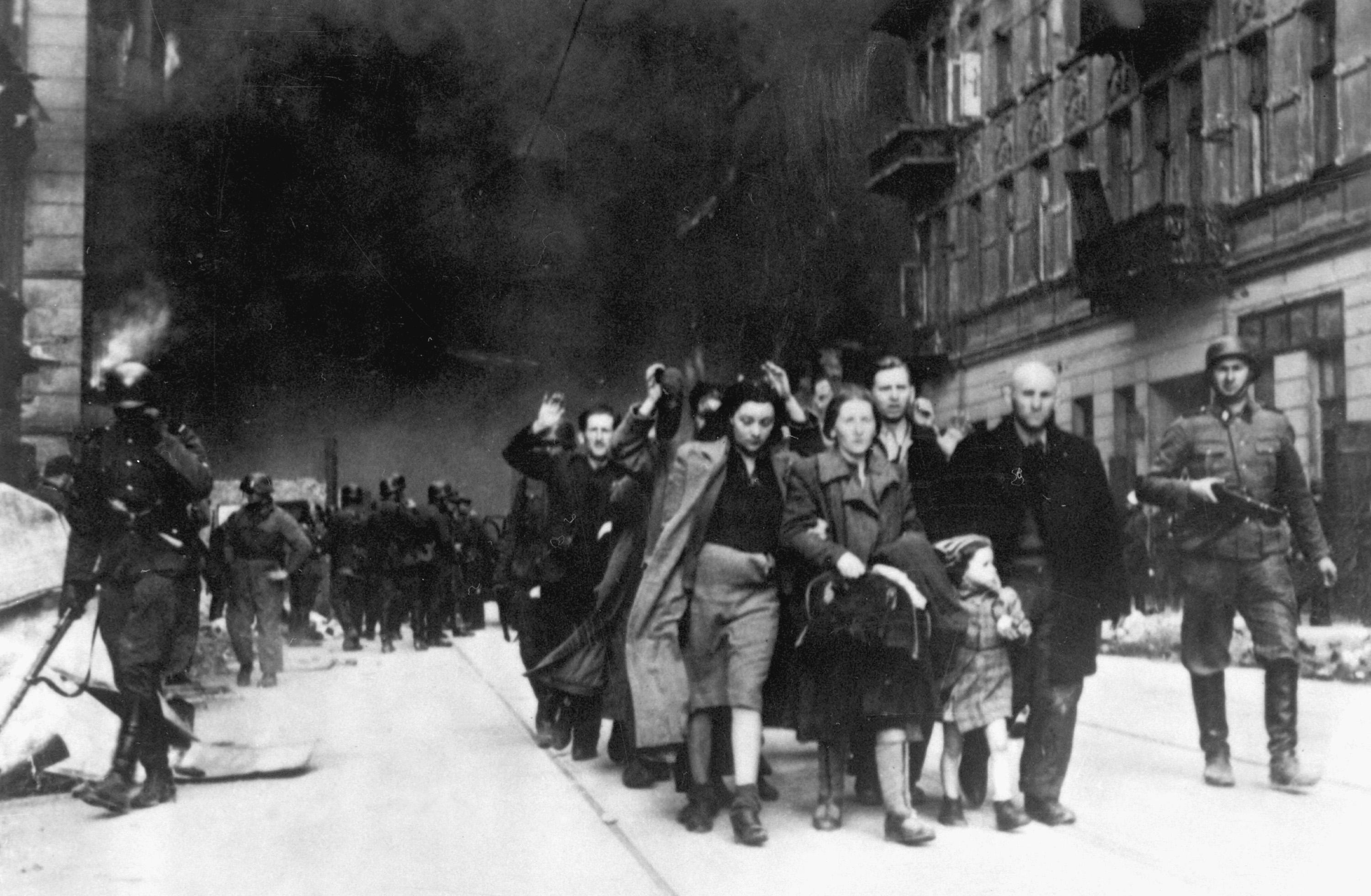 Herman Melville (August 1, 1819 – September 28, 1891)
A popular figure in American literature, Melville is the author of several seafaring
tales, including "Billy Budd, Sailor," "Typee," and "Moby-Dick." He is also famous
for shorter works such as "Bartleby, the Scrivener" and "Benito Cereno."
He worked as a surveyor for the Erie Canal before taking a position on the crew
of a New York ship headed for Liverpool. Later, he sailed on the whaling ship
Acushnet, an experience that inspired his masterpiece novel, "Moby-Dick".



MTV made its debut at 12:01am on this day in 1981. The first video
to be shown was "Video Killed the Radio Star" by the Buggles.