Christopher Columbus left Palos, Spain with three ships on this
day in 1492. The voyage led him to what is now known as the
Americas. He reached the Bahamas on October 12.


Illustration depicting Christopher Columbus's fleet
departing from Spain.



On the day in 1914, Germany declared war on France. The next
day World War I began when Britain declared war on Germany.


It was on this day in 1948.

Whittaker Chambers holds a newspaper with the Hiss verdict.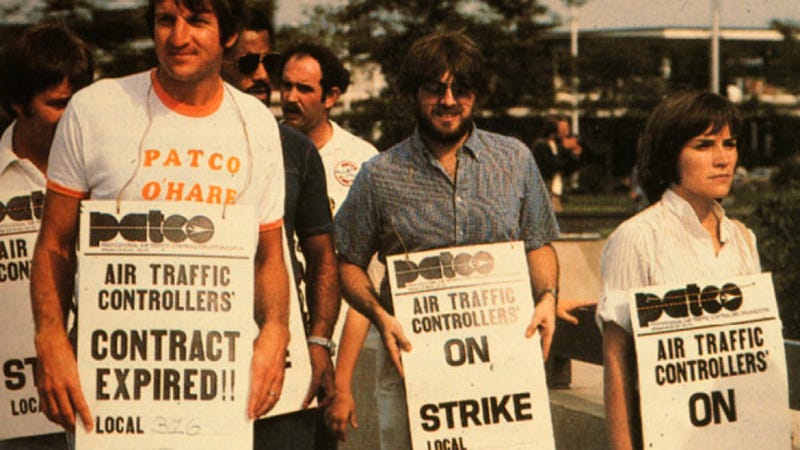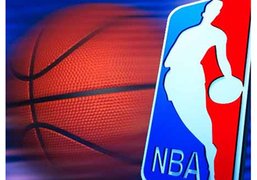 The National Basketball Association (NBA) was founded on this
day in 1949. The league was formed by the merger between the Basketball Association of America and the National Basketball
League.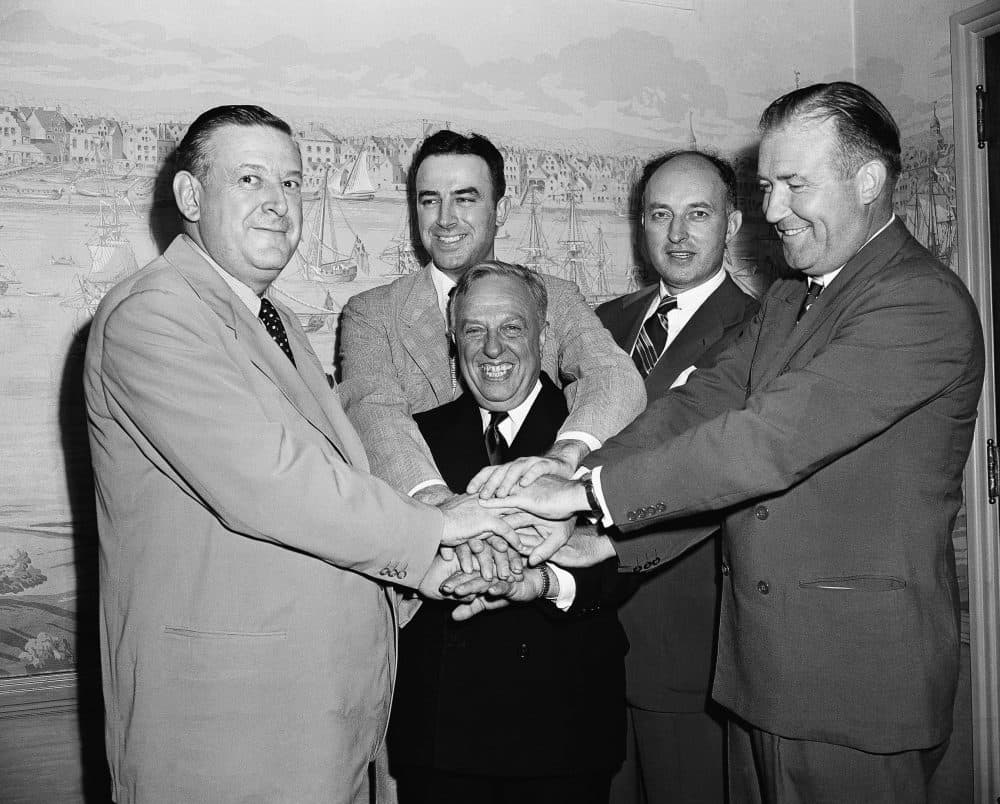 Leo Ferris (second from left) and representatives of the NBL and
BAA shake hands.

Tony Bennett (Anthony Dominick Benedetto) is 91 years old today.
Singer Tony Bennett is known for his renditions of show tunes, jazz, and popular
songs like "I Left My Heart in San Francisco" and "Rags to Riches." He dropped
out of school to work as a copy boy in order to help support his family. Bennett
was a painting and music student at New York's School of Industrial Art.