Anne Frank was arrested by Nazi police on this day in 1944.

Anne Frank wrote her diary from June 12, 1942 to August 1, 1944.


On this day in 1914, Britain declared war on Germany. The U.S.
proclaimed its neutrality.

It was on this day in 1964.

On this day in 1892.

The murder suspect Lizzie Borden.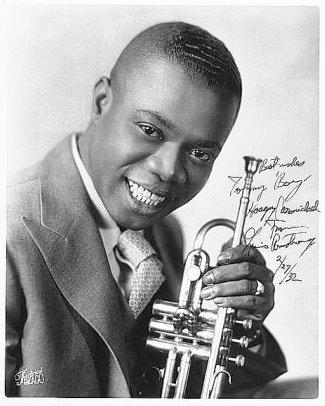 Louis Daniel Armstrong (August 4, 1901 – July 6, 1971)