It was announced on this day in 1945 by President Truman that Japan had 
surrendered unconditionally. The surrender ended World War II.

President Harry Truman announcing the surrender of Japan.

It happened on this day in 2003.
President Franklin D. Roosevelt signed the Social Security Act
into law on this day in 1935. The act created unemployment
insurance and pension plans for the elderly.

On this day in 1969, British troops arrived in Northern Ireland to intervene in sectarian violence between Protestants and Roman Catholics.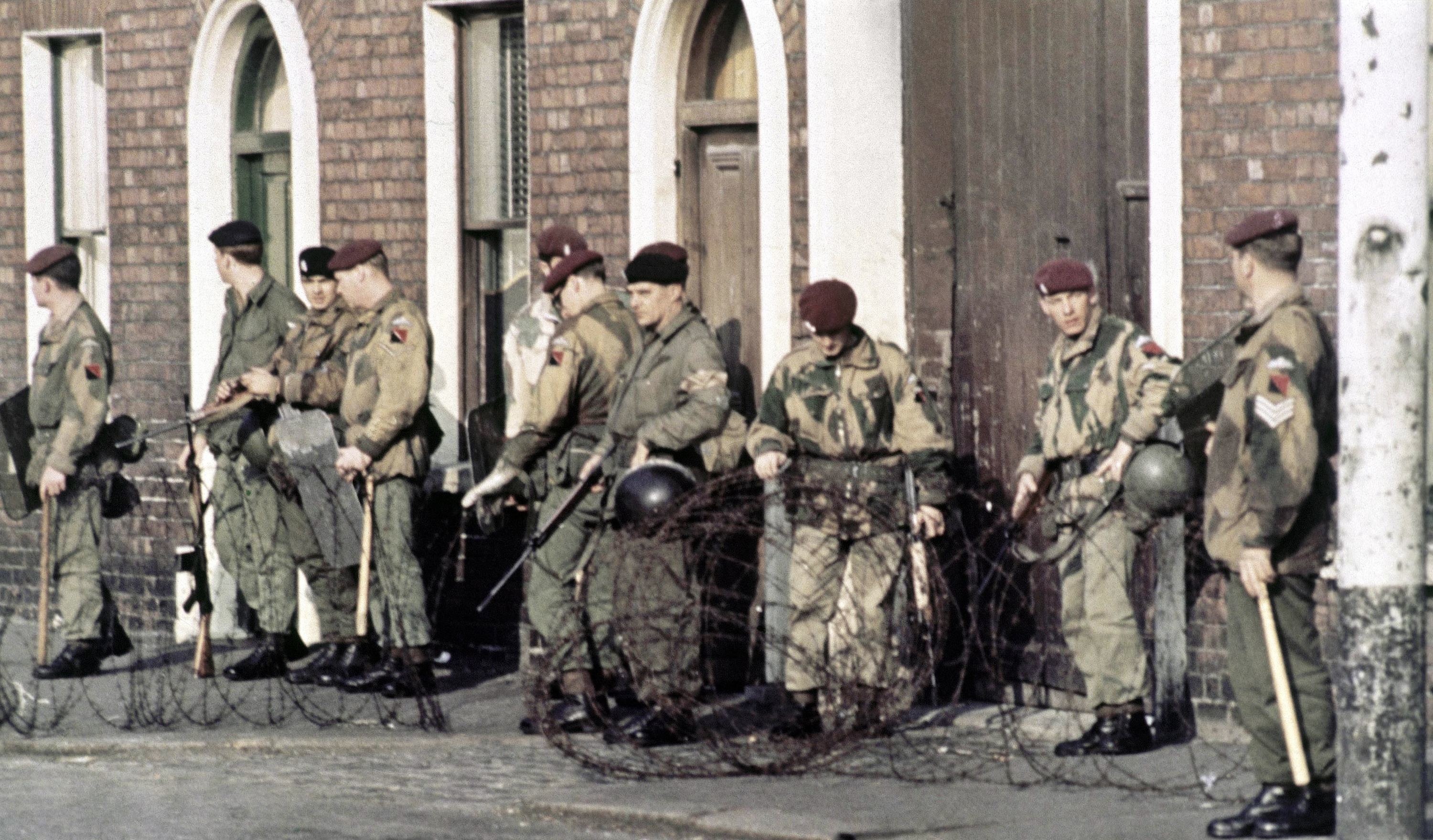 Polish demonstrators carrying banners with the name of the trade
union Solidarność ("Solidarity").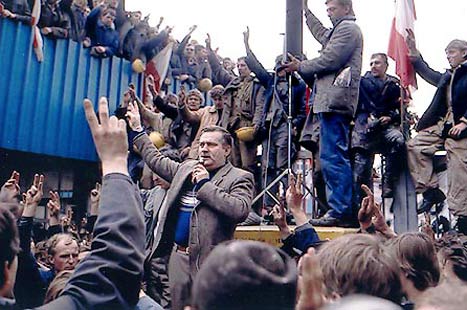 Polish shipyard worker and strike leader, Lech Walesa,  speaks to
fellow workers.

Stephen Glenn Martin is 72 years old today.
Comedian, actor and musician, Steve Martin is best known for his films 
The Jerk (1979), Father of the Bride (1991), Three Amigos (1986), Dirty
Rotten Scoundrels (1988) and Planes,Trains and Automobiles (1987). He
hosted the Academy Awards in 2001, 2003 and 2010 and he has hosted
NBC's Saturday Night Live on a number of occasions.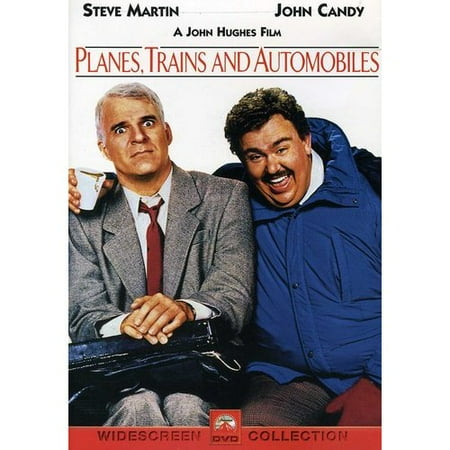 Martin has increasingly dedicated his career to music since the 2000s,
acting less and spending much of his professional life playing banjo,
recording, and touring with various bluegrass acts, including Earl
Scruggs, with whom he won a Grammy for Best Country Instrumental
Performance in 2002.