Camille Bohannon
U.S. military forces attacked a terrorist camp in Afghanistan and a chemical plant in Sudan. Both targets were chosen for cruise
missile strikes due to their connection with Osama bin Laden.
On this day in 1968, the Soviet Union and other Warsaw Pact
nations began invading Czechoslovakia to crush the "Prague
Spring" liberalization.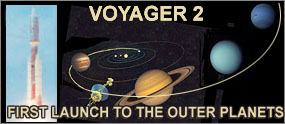 NASA'S Voyager 2 was launched by the United States on this day
in 1977. The spacecraft was carrying a 12 inch copper phonograph record containing greetings in dozens of languages, samples of
music and sounds of nature.
Isaac Lee Hayes Jr. (August 20, 1942 – August 10, 2008)
Singer and songwriter Isaac Hayes co-founded the soul music label
Stax Records alongside David Porter in the 1960s. He and Porter
wrote the popular 1967 song "Soul Man" for the duo Sam & Dave.
Hayes also earned recognition for his Academy Award-winning original
song "Theme from Shaft" for the 1971 film Shaft.
He began singing at his local church at age five and eventually taught
himself how to play the piano, organ, flute, and saxophone.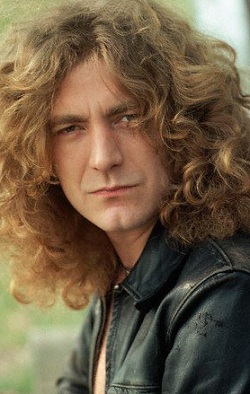 Robert Anthony Plant is 69 years old today.

Iconic rock star Robert Plant gained fame as the vocalist and songwriter
of the classic rock band Led Zeppelin, known for such hits as "Stairway
to Heaven" and "When the Levee Breaks." He was named the #1 Lead
Singer of All Time by Rolling Stone Magazine in 2011. He was once
in training to become an accountant before becoming involved in
the blues scene.