On this day in 1961, Berlin was divided by a barbed wire fence to halt the flight
of refugees. Two days later work on the Berlin Wall began.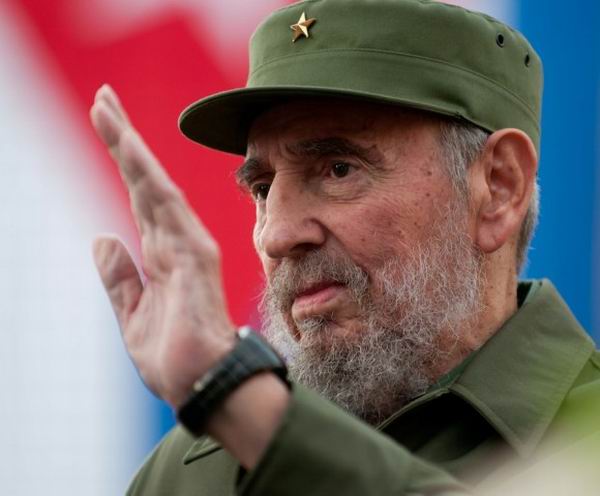 Fidel Alejandro Castro Ruz (August 13, 1926 – November 25, 2016)
Infamous Cuban dictator and revolutionary Fidel Castro came to power in
1959 and served as his country's Prime Minister until 1976 and its President
from 1976 to 2008.


Present day Mexico City was captured by Spanish conqueror
Hernando Cortez from the Aztec Indians on this day in 1521.


Sir Alfred Joseph Hitchcock  (13 August 1899 – 29 April 1980)
Iconic director Alfred Hitchcock is known as The Master of Suspense
for his classic films such as Psycho (1960), Rear Window (1954), North
by Northwest (1959), Vertigo (1958),  and The Birds ( 1965).  As one of
the most influential filmmakers of all-time, he directed over 50 feature
films.

     1944


William Bendix from "Lifeboat". Hitchcock's obligatory cameo is
shown in a newspaper ad showing his dramatic weight loss from 
dieting.

On this day in 1995.

This 1952 Mickey Mantle Topps "rookie" is
the most valuable post-war card.