The Mongol conqueror Ghengis Khan died on this day in 1227.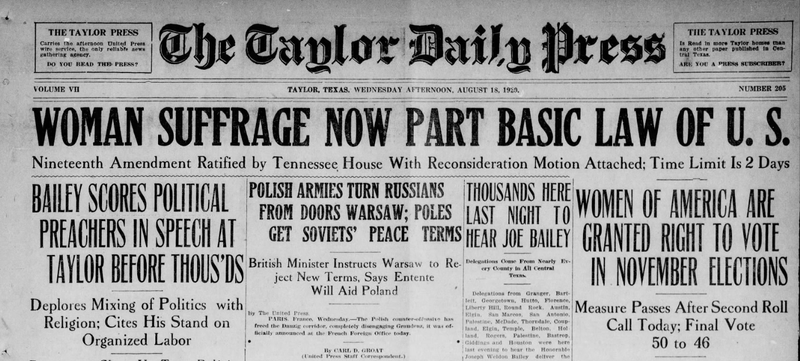 Tennessee ratified the 19th Amendment to the U.S. Constitution 
on this day in 1920. The Amendment guaranteed the right of all
American women to vote.


On this day in 1963, James Meredith graduated from the University
of Mississippi. He was the first black man to accomplish this feat.

October 2015.

James Howard Meredith turned 84 in June.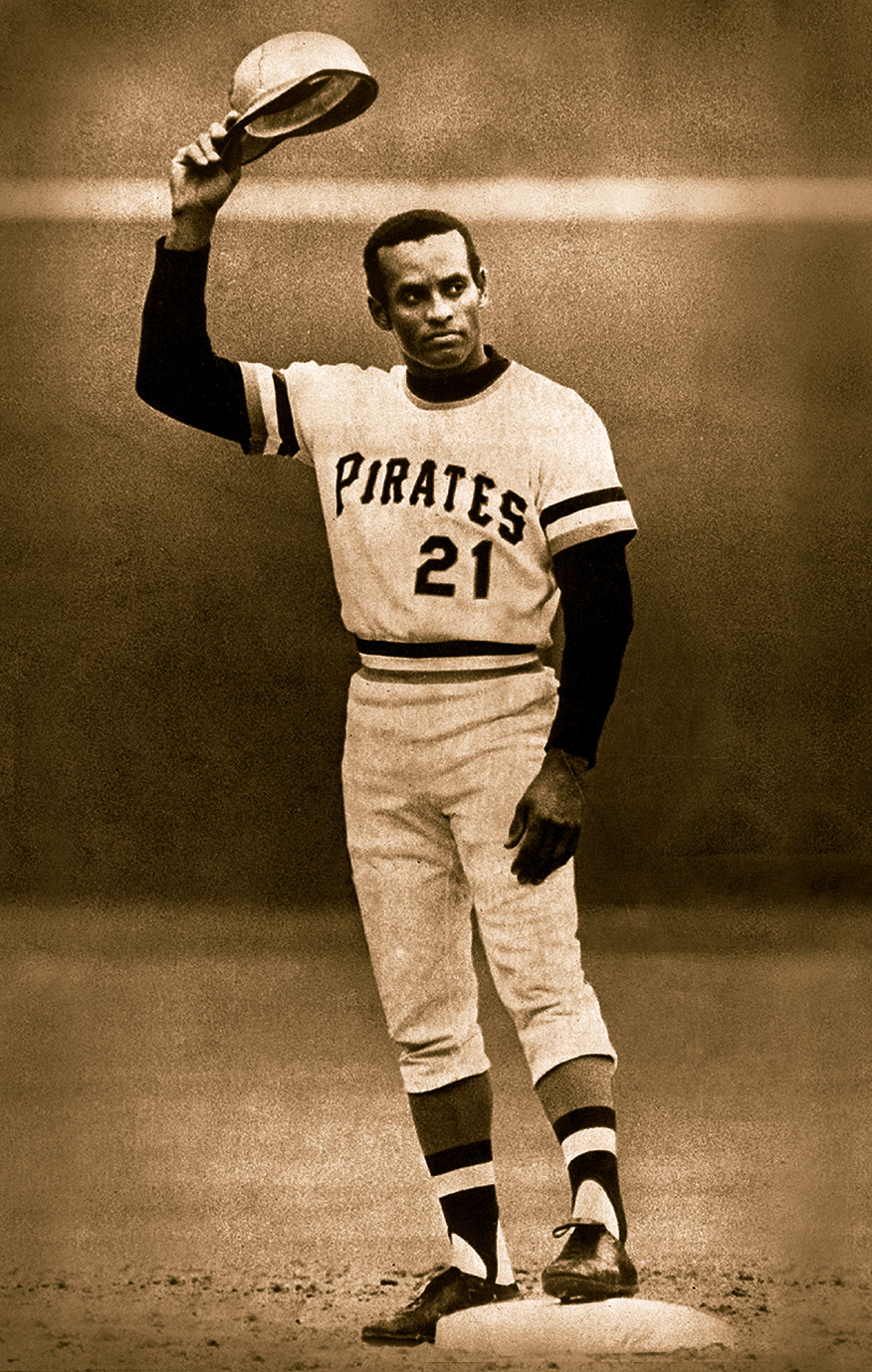 Roberto Enrique Clemente Walker
(August 18, 1934 – December 31, 1972)
Hall of Fame MLB outfielder Roberto Clemente played for the Pittsburgh
Pirates from 1955 to 1972. He was named National League MVP in 1966
and was a 2-time World Series Champion, winning World Series MVP
honors in 1971. He died tragically in a 1972 plane crash while flying to
Nicaragua to tend to earthquake victims. Clemente would deliver milk
cans in order to help make ends meet while growing up.
.

Robert Redford in The Twilight Zone episode "Nothing in The Dark"
(1959).


Charles Robert Redford Jr. is 81 years old today.
Actor and director Robert Redford founded the Sundance Film Festival. He starred
in classic films such as All the President's Men (1976), The Sting (1973), and Butch Cassidy and the Sundance Kid (1969) . His 1980 directorial debut, Ordinary People, received the Academy Award for Best Picture and earned him the Academy Award
for Best Director.