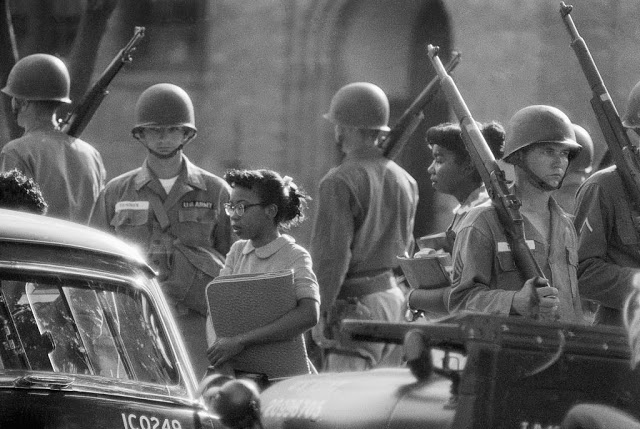 On this day in 1957, nine black students attempt to attend
Central High School in Little Rock, Arkansas. The situation
turned potentially violent and President Eisenhower sent in
the national Guard to escort the students to school.


The Ford Motor Company began selling the Edsel on this day in
1957. The car was so unpopular that it was taken off the market
only two years.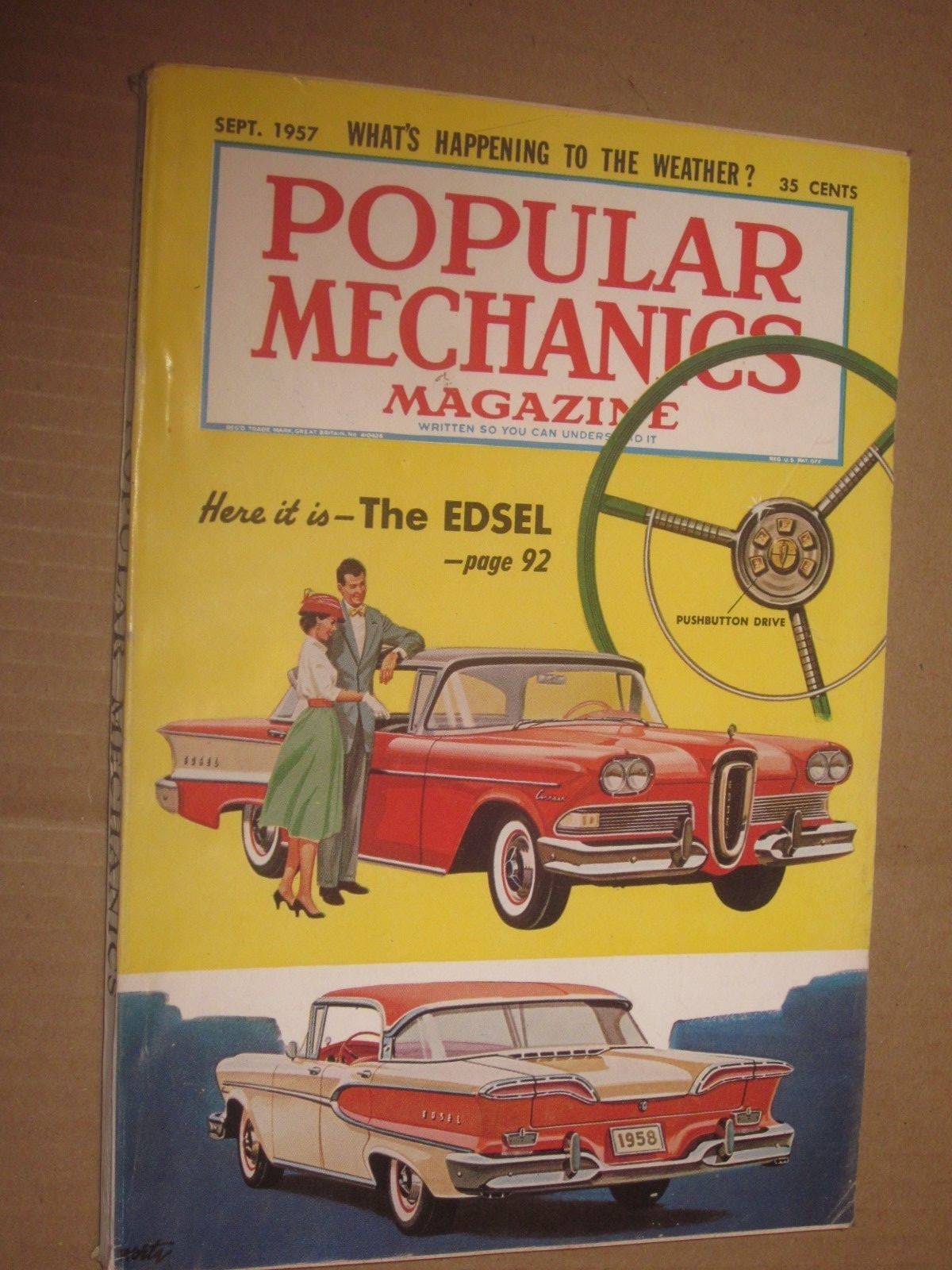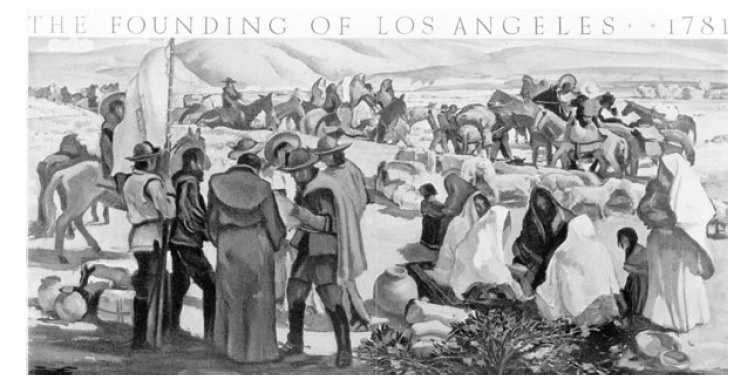 Los Angeles, CA, was founded by Spanish settlers on this day in
1781. The original name was "El Pueblo de Nuestra Senora La Reina
de Los Angeles de Porciuncula," which translates as "The Town of
the Queen of Angels."

Statue depicting Governor Felipe de Neve, in Los Angeles Plaza.


On this day in 1888, George Eastman registered the name "Kodak"
and patented his roll-film camera (below). The camera took 100 exposures per roll.

The original Kodak camera, introduced by George Eastman.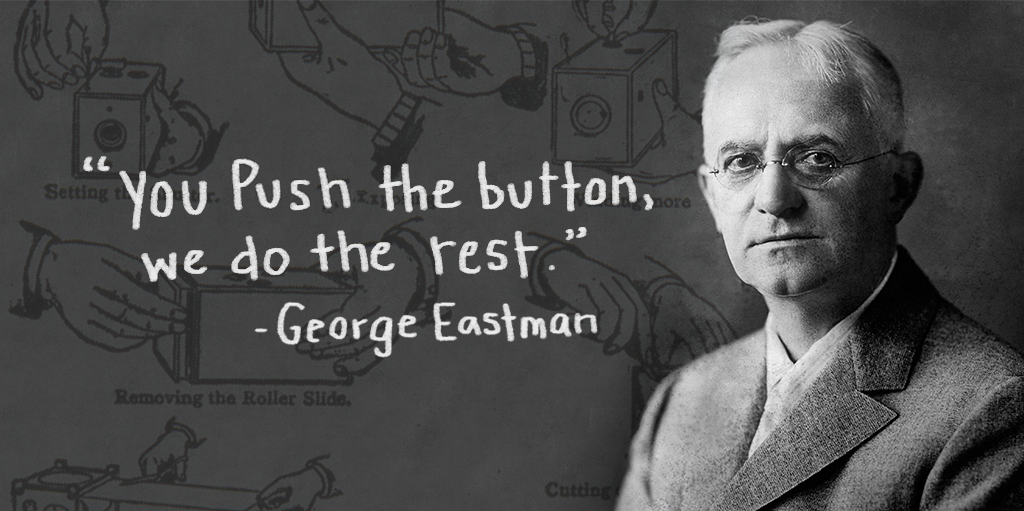 George Eastman (July 12, 1854 – March 14, 1932)
On this day in 1972, swimmer Mark Spitz captured his seventh
Olympic gold medal in the 400-meter medley relay event at
Munich, Germany. Spitz was the first Olympian to win seven
gold medals.

Mark Andrew Spitz turned 67 on February 10.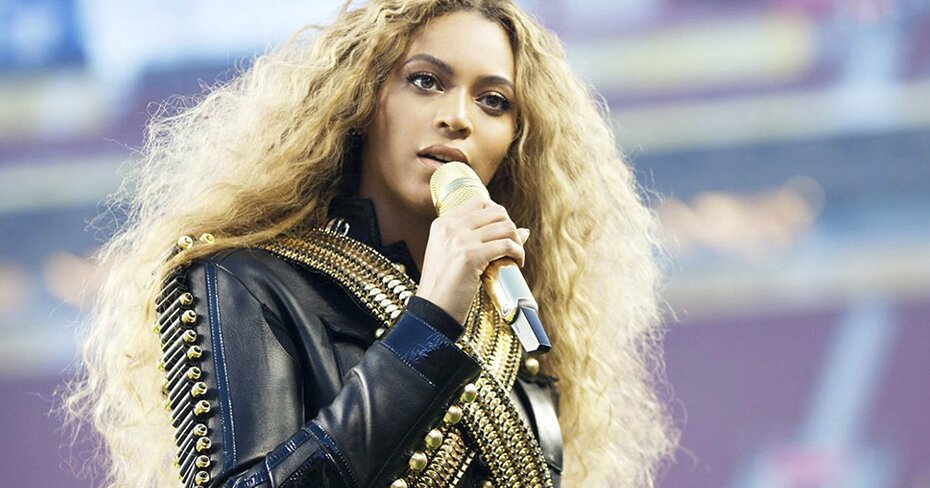 Beyoncé Giselle Knowles-Carter is 36 today.

Beyoncé is a  former member of the R&B girl group Destiny's Child who
also became a widely successful solo artist. She has won a total of 22
Grammy Awards for songs such as "Single Ladies," "Drunk in Love"
and "Crazy in Love."  She won her first school talent show with her
rendition of "Imagine" by John Lennon.