Archive for September 6th, 2017
President William McKinley was shot and mortally wounded on this
day in 1901 (he died eight days later) by Leon Czolgosz (below). The
American anarchist was executed the following October.


Diana, Princess of Wales (Diana Frances Spencer)  
(July 1, 1961 – August 31, 1997) 
The concept of a self-service grocery store was developed by
Clarence Saunders and his Piggly Wiggly stores. His first store
(above) opened on this day in 1916.

Clarence Saunders
(August 9, 1881 – September 23, 1953)


George Roger Waters is 74 years old today.
Roger Waters was the Bass player, composer, vocalist, and front man of the
English rock band Pink Floyd, the group known for songs like "Shine On
You Crazy Diamond." He was the chairman of the Cambridge Youth
Campaign for Nuclear Disarmament at age fifteen. Waters helped
compose the soundtrack to the 1970 documentary The Body.
Waters left Pink Floyd in 1985 and began a legal dispute with the remaining
members over their use of the band's name and material. They settled out
of court in 1987, and nearly eighteen years passed before he performed
with them again. As a member of Pink Floyd, Waters was inducted into
the U.S. Rock and Roll Hall of Fame in 1996 and the UK Music Hall of
Fame in 2005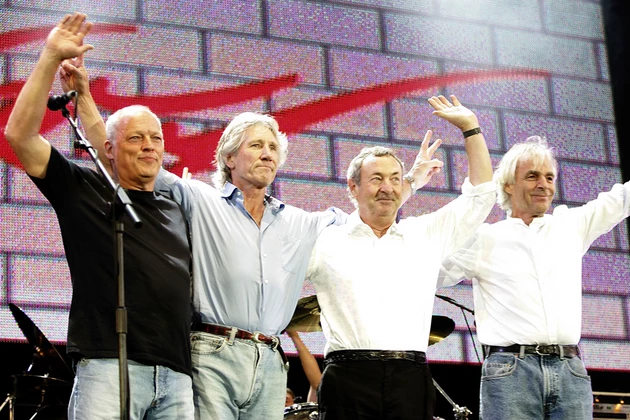 posted by Bob Karm in
ANNIVERSARY
,
Assassination
,
BIRTHDAY
,
CURRENT EVENTS
,
DEATH
,
Director
,
Funeral
,
Grocery Store
,
HISTORY
,
MOVIES
,
MUSIC
,
Musician
,
President
,
Religion
,
Royalty
,
THEN AND NOW
and have
No Comments