Hungary gave permission to thousands of East German refugees
and visitors to immigrate to West Germany on this day in 1989.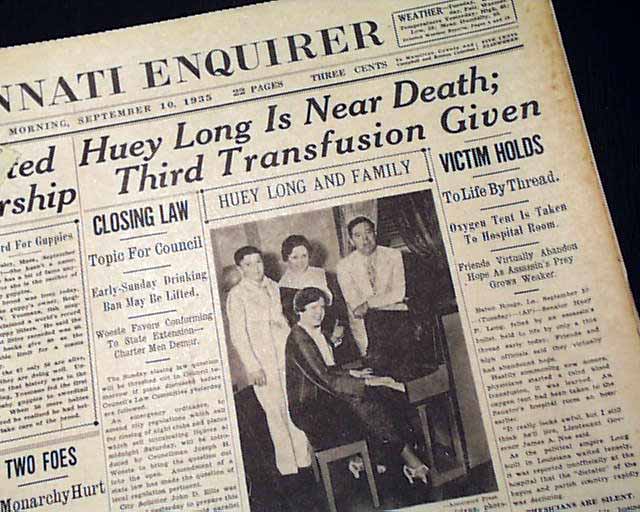 On this day in 1935.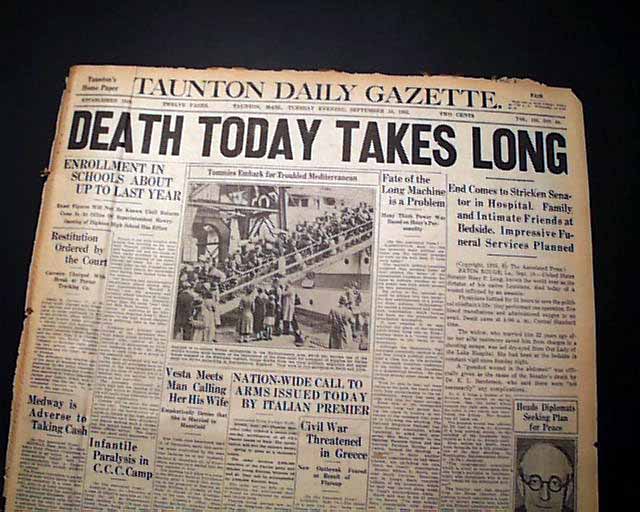 Huey Pierce Long Jr. (August 30, 1893 – September 10, 1935)


On this day in 1846, Elias Howe received a patent for his sewing machine.
On this day in 1955, the TV series "Gunsmoke" premiered on CBS.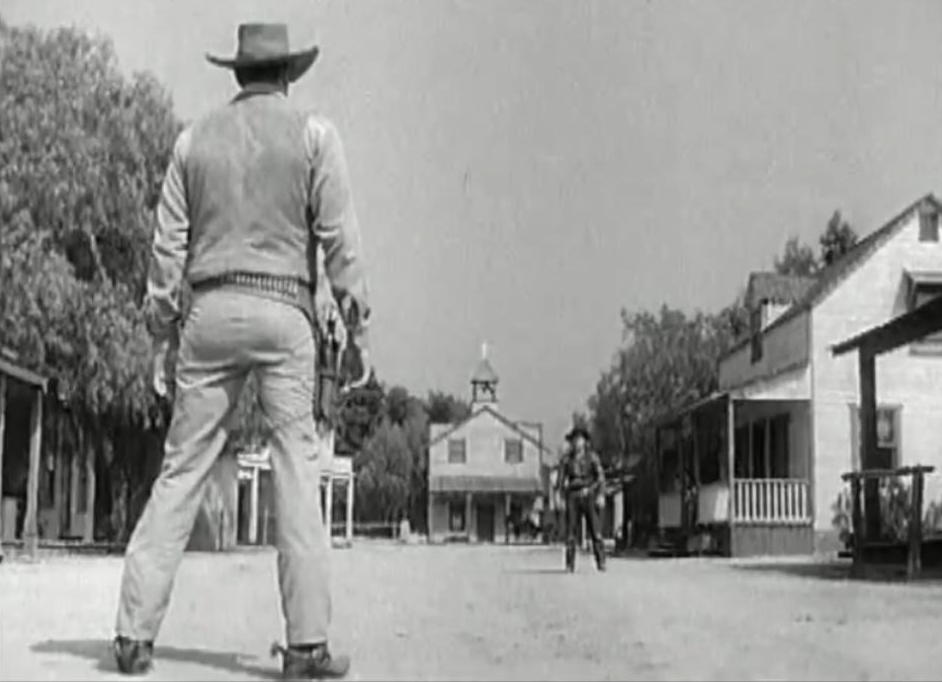 José Feliciano (José Montserrate Feliciano García) is 72 years old
today.
Puerto Rican born singer and songwriter José Feliciano is best known for
many international hits, including his rendition of The Doors' "Light My Fire"
and the best-selling Christmas single, "Feliz Navidad". He has released many albums over the years in both English and Spanish.