The Fugitive Slave Act was declared by the U.S. Congress on this day in
1850. The act allowed slave owners to claim slaves that had escaped into
other states.
On this day in 2001, Anthrax tainted letters were sent to the
National Broadcasting System and The New York Post.
Gloved hands sorting through mail during 2001 anthrax scare.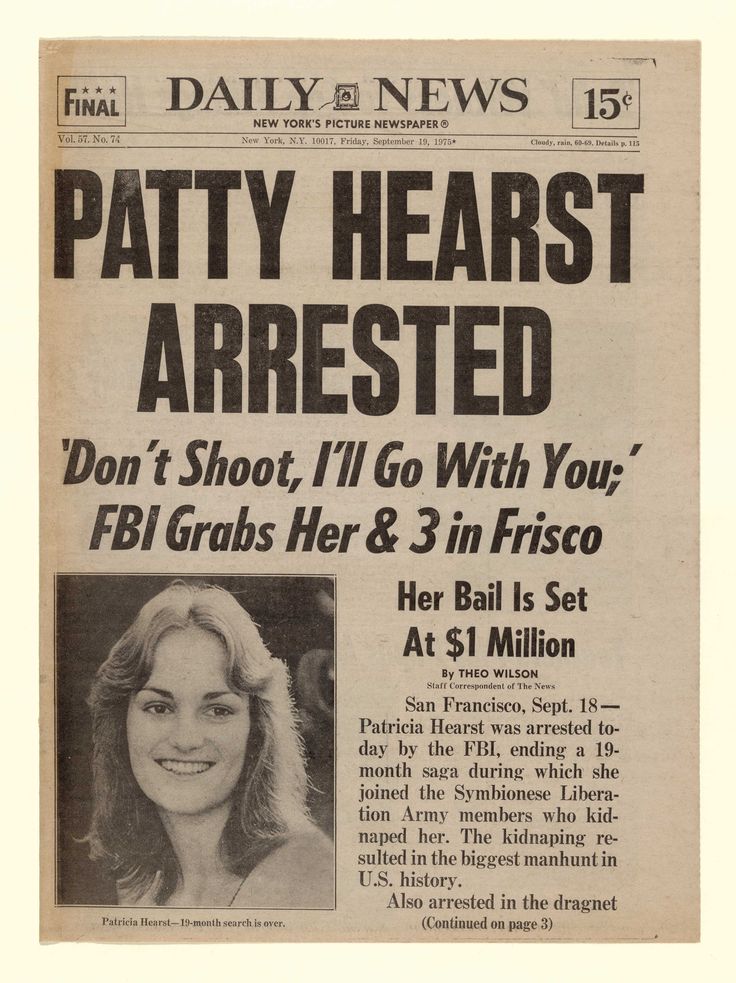 On this day in 1975.
On this day in 1961, UN Secretary General Dag Hammarskjöld died along with
15 others in a plane crash in the African bush during a peace mission to the
Congo.


The scattered wreckage of the DC6B plane that had carried Dag Hammarskjöld.


Greta Garbo (Greta Lovisa Gustafsson)
(September 18, 1905 – April 15, 1990)
Greta Garbo was a Swedish–born American film actress during the 1920s
and 1930s. She was nominated three times for the Academy Award for
Best Actress and received an Academy Honorary Award in 1954 for her
"luminous and unforgettable screen performances." In 1999, the American
Film Institute ranked Garbo fifth on their list of the greatest female stars of
classic Hollywood cinema.

1930

1936
James Marshall "Jimi" Hendrix (Johnny Allen Hendrix)
(November 27, 1942 – September 18, 1970)
On this day in 1970, rock guitarist, and singer/songwriter, Jimi Hendrix died
in his London apartment at the age of 27. The death was from an overdose
of sleeping pills. The Rock and Roll Hall of Fame describes him as "arguably
the greatest instrumentalist in the history of rock music".